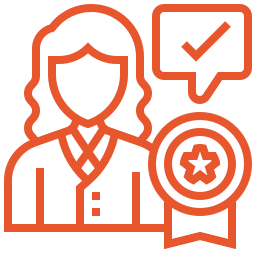 Conquer Guilt
Overcome the shame, anxiety, and guilt that creeps up on hardworking mothers trying to have it all.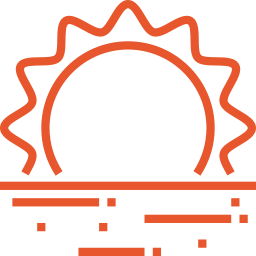 Shine In Every Role
Conquer the boardroom, be the mom you've always strived to be, and feel at peace with home and work.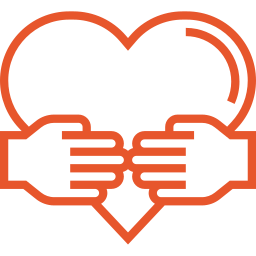 Feel Fulfilled
Rediscover joy in what makes you, YOU. Become the heroine of your own amazing story. 
"Tameika Isaac Devine is a powerful speaker with an engaging style and personality. Whether speaking about business, political issues or sharing her personal testimony she has a unique ability to connect with her audience in a way that uplifts and inspires!"
Messages of Healing, Comfort, and Strength
SPEAKING TO HARD-WORKING WOMEN
Work / Life Integration and Balance
CAN WOMEN REALLY HAVE IT ALL?
Tackling the age-old debate of whether women can have it all, Tameika discusses strategies on how you can achieve balance in today's busy world. 
Enjoying Your Journey
WE ALL HAVE A JOURNEY
Our journey includes ups and downs, twist and turns, challenges and opportunities. Tameika will help your audience understand how to see the positive in all life's experiences and find joy in the journey.
Let Your Haters Be Your Motivators
As a successful business woman and former elected official, Tameika understands what it takes to receive criticism, adjust, and move forward—without losing your cool.
Can I let you in on a secret?
One that we all suspect may be true,
but are too afraid to admit?
Work-life balance is a myth.
The thought that you could give absolutely everything you have and still come up short may terrify you, but that's also a myth. It's a lie our subconscious immediately throws to the surface because we've never been taught any other truth.
Too often, powerful women use their family and other obligations as an excuse not to pursue their dreams and live up to their potential. If we, as women, can't do it all at work, have it all at home, and still remember to bring homemade brownies to the bake sale, what are we worth?
To that I say—everything.
Your worth is intrinsic, your abilities are enough. But you will never reach your true potential by simply accepting the status quo. You've got to take some risks, and make some changes.
Imagine the Possibilities...
A "living my best life" caption on Instagram may be cute when you dare to get the occasional manicure or take the all-too rare vacation, but what if you could caption every day that way?
The fact is, I've probably been in your shoes. Many times over. I'm a mom of three, wife, small business owner, attorney, entrepreneur, elected official…the list goes on. I know what it means to be busy. So how do I find the motivation to keep pushing? To keep climbing, and to feel in control while I'm doing it?
I started this business because I felt a calling to help women like me—high achieving, hard working women—learn how to find that motivation and feel supported the whole way through.
Whether you join the Power Circle for group coaching, need one-on-one attention, or would like to schedule a speaking engagement—I'm ready to lend the support and accountability you're looking for.
If you believe it will work out you will see
OPPORTUNITIES.
---
If you believe it won't you will see
OBSTACLES.
Coaching & Digital Mentorship
If you're looking for a certified master coach who's been there and a connection with women walking the same path as you, you're ready for coaching.
I offer 1:1 opportunities, bootcamp style short-term training, targeted VIP group coaching, and a monthly Power Circle membership where we connect and grow as a group.
Corporate
Consulting
My corporate training workshops go above and beyond motivation. I teach your workforce proven techniques to master their time and energy.
Bring the joy back to work, harness an entrepreneurial spirit, and help your team discover how to rock their personal lives without burning out. 
Keynote
Speaking
I'm a veteran speaker who sheds light on how to maintain a happy and fulfilling personal life without sacrificing your professional goals and aspirations. My goal is to empower women in the workforce, and in motherhood. 
I frequently speak at universities, conferences, retreats, churches, and private events.  
Put work/life integration into action
Connect with Tameika

Let's chat! I want to know where you're coming from, and where you're headed. We can work together to decide the solutions best for your or your team. 

I'll help you discover the truth behind work/life integration and how it can best serve you.

Start Your Devine Journey

I'm here for all high achieving woman—no matter where you are in your career or your personal life. 

I'll teach you skills to help you conquer whatever may be holding you back and make way for the life you desire and deserve. 

Embrace A Fabulous Life

My goal is to help you leave stress and overwhelm behind. After our work together, you'll no longer focus on what you have to do, but rather will celebrate the things you're able to accomplish.

Gain a spirit of gratitude for the time you have with loved ones.
You Have All the Time You Need
Find out how with Tameika's Top 10 Work Life Integration Tips
I promise it's a fact. A successful, joyful life often comes down to priorities and self-awareness. 
When you play by a few simple rules you really can have it all: a happy home life, a successful career, AND a positive relationship with yourself.
But you have to know the rules! Download my Top 10 Tips today to learn them, live them, and start seeing a difference in your own life today.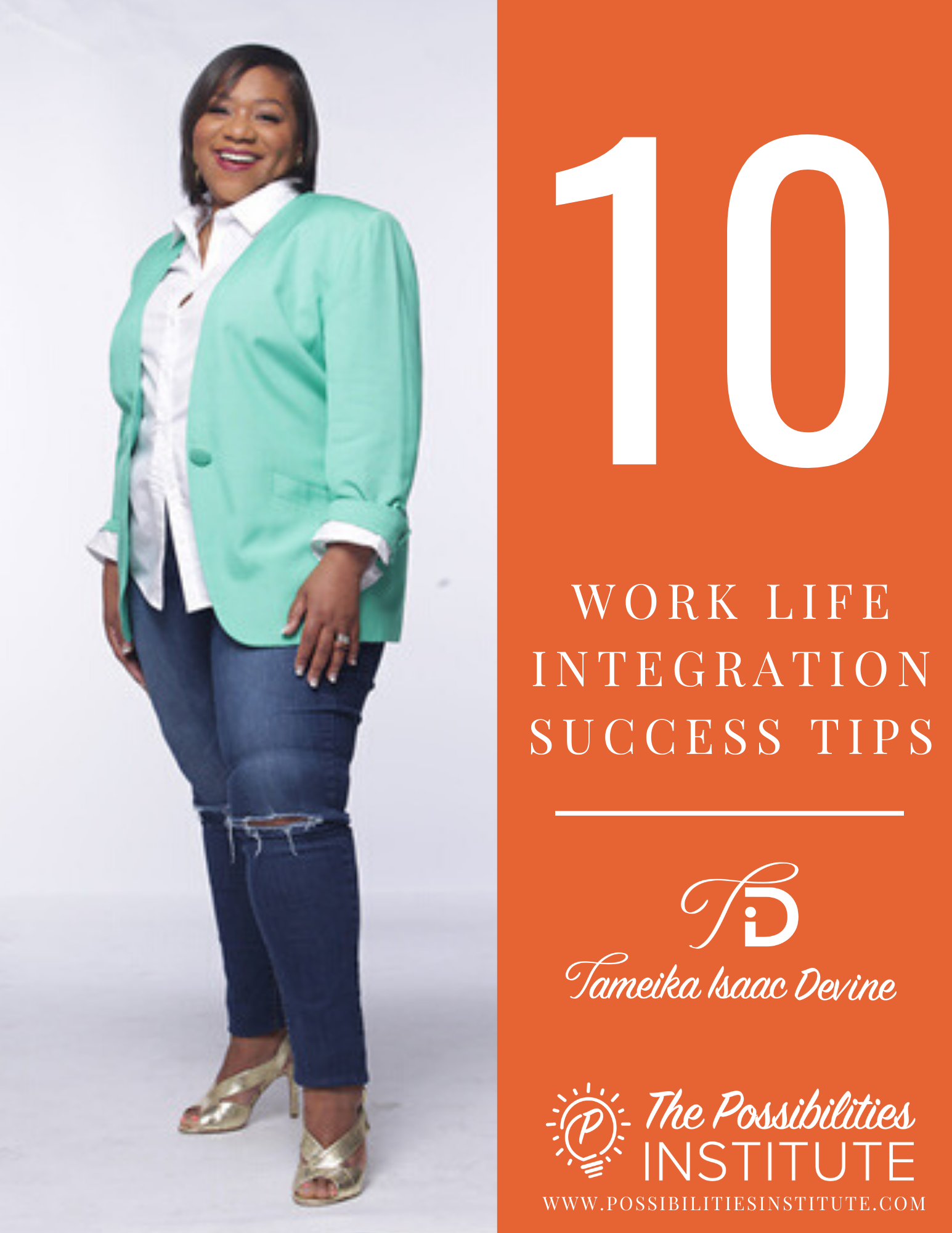 Tameika Isaac Devine is a bold, powerful, and inventive entrepreneur and attorney.
She is an expert on maximizing work/life integration for busy working moms, and applies her principles in her own life as a mother, speaker, author, elected official, mentor, business coach, and more.
As we get further into the year, I know that many people are starting to examine their New Year's resolutions. No matter what you want to do, you're probably checking on your goal progress, and you may find that you haven't perfectly kept up with it. That's okay! You don't…
Read More
As a proud wife, mother, lawyer, speaker, and former elected official, I wear many different hats. On any given day, I can be juggling my…
Read More
A lot is going on in the world these days. Outside of your daily life, you're constantly surrounded by upsetting news, global disasters, and anxiety.…
Read More