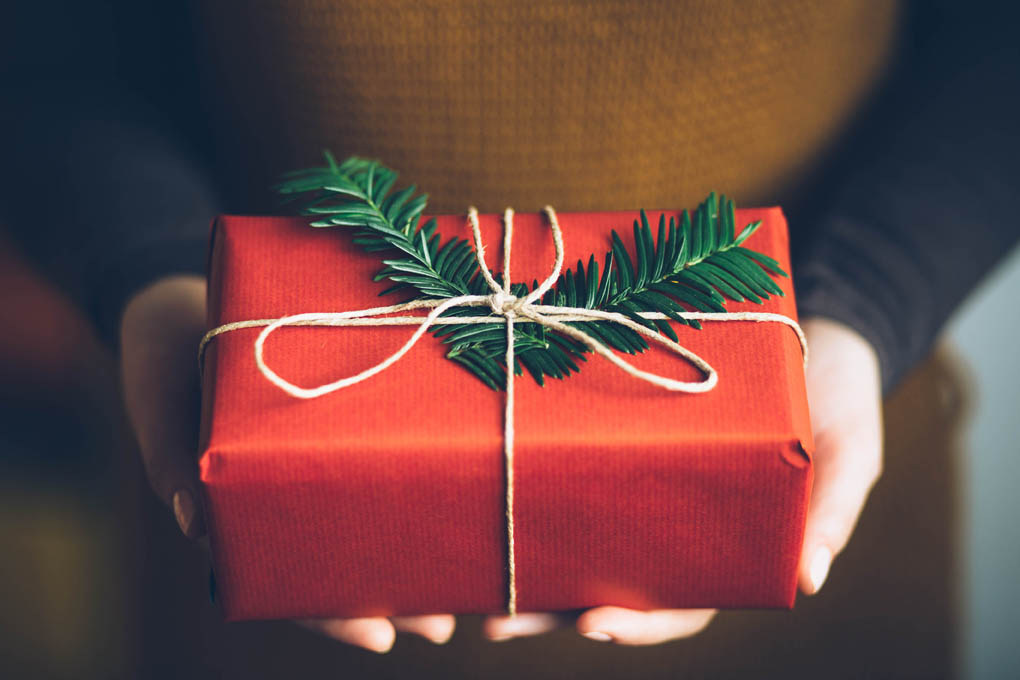 I love the holiday season. From Thanksgiving to New Year's Day absolutely my most favorite time of the year. I will admit, it may have a little to do with the fact that my birthday and wedding anniversary are right in the middle of that time span, but it also has to do with the feeling of the holiday season. The decorations, baking cookies for Santa and spending time with the ones you love.
But I must admit, there is one part of the season that is not my favorite. Black Friday, Cyber Monday and all the commercialization that targets and entices people to buy things mostly that they don't need and sometimes that they can't afford annoys me. Now don't get me wrong, I like a good sale as much as the next girl, but I also know the season is so much more than the material things that people go into debt to buy just because it is a "good deal". Statistics show that the average American ranks up over $1,000 in debt during the holiday season.
I am very big on gift giving. As the mom of 3 kids who want gifts under the tree to unwrap in Christmas morning so I get the "need" to buy during the holidays. But I also know (as do many parents out there) that kids will play with gifts for 2 or 3 weeks and then never touch it again, even though you got up at dawn to rush out on Black Friday to get it. Or how about that sweater you got your BFF that is still hanging in her closet with the tag on it.
So instead of focusing on the material things you can buy on sale, consider in investing experiences. You won't regret it and the ones you love will not forget it.