Everyone wants to feel loved and appreciated.
Parents want to know that they are appreciated by their kids. Children want their parent's approval and what to know that they are there for them.
Couples managing a business and home are no different.
I know how I want to feel when I'm supported to reach my goals, so I try to do the same of my husband's goals, too.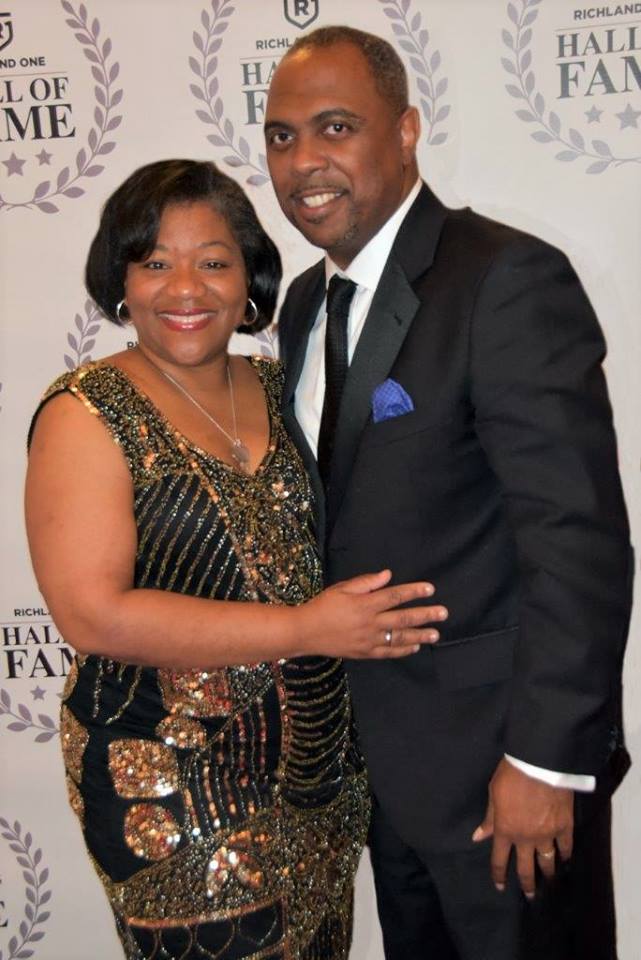 I'll share with you three ways you (and your partner) can support each other in reaching your career goals.
1. Give encouragement
Around Valentine's day, my husband wrote me a beautiful note that made me feel appreciated and loved.
The note simply said, "You probably don't hear it enough but I am amazed by you. I am amazed by your love and commitment to this family. I am amazed by the fearless way you tackle your personal and professional goals and the example you set for our children that nothing is impossible. You are a remarkable woman. I love you for who you are and who you make me. I am so grateful to share my life with you".
Research shows that women are far more likely to achieve their professional ambitions if their partner supports them.
2. Have open and honest communication:
Open and honest communication about what you both want will help you understand each other. To keep the lines of communication open, have regular face-to-face sessions where the two of you sit down and talk about goals and support. Maybe over dinner.
Listen to everything the other person needs to say, and then repeat back what you heard to make sure you understand.
Each partner needs to ask what support they can offer to help with the goals (Ex: watch the children when a partner has an evening or weekend event)
Use these times to discuss your long-term personal and professional goals to make sure both people are aligned on what they want and need in the relationship.
Be clear about what support you need to achieve these goals and where it will come from.
When I speak to women about success strategies, one of my top pieces of advice for ladies (or anyone for that matter) is that you need to have a mate that supports your goals and dreams. If you are sleeping with a dream killer, you will never achieve your dreams.
3. Serve as an accountability partner
Accountability is one of the best strategies for helping you achieve your goals faster. Having someone who loves you and gently pushes you to be your best is the best motivator.
Knowing that you must check in with your life partner about the goals you have set, encourages you to push forward and not let yourself or your partner down. Having someone literally holding you accountable makes your goals tangible and helps you work on these goals together.
Conclusion
As a woman who has enjoyed a good bit of success in my life, I treasure the support I get from my husband. I have never had a dream that he did not believe in. He has always asked, "What can I do to support you?". He has always encouraged me and loved me and that is the best way I feel supported.
Let's Chat
How do you support your partner? How do they support you? What can be improved? Please share your comments below. I would love to hear from you.
Keep living your Devine Life!