Live Your Best Life, Fulfill Your Dreams
Few people follow a linear path. I'm here to push you into dreams you're too afraid to admit, and help you create a clear work/life plan for getting there. Coaching will help you fit what you need in the time you have and help you reclaim your life. Go from feeling overwhelmed to thriving in career and family.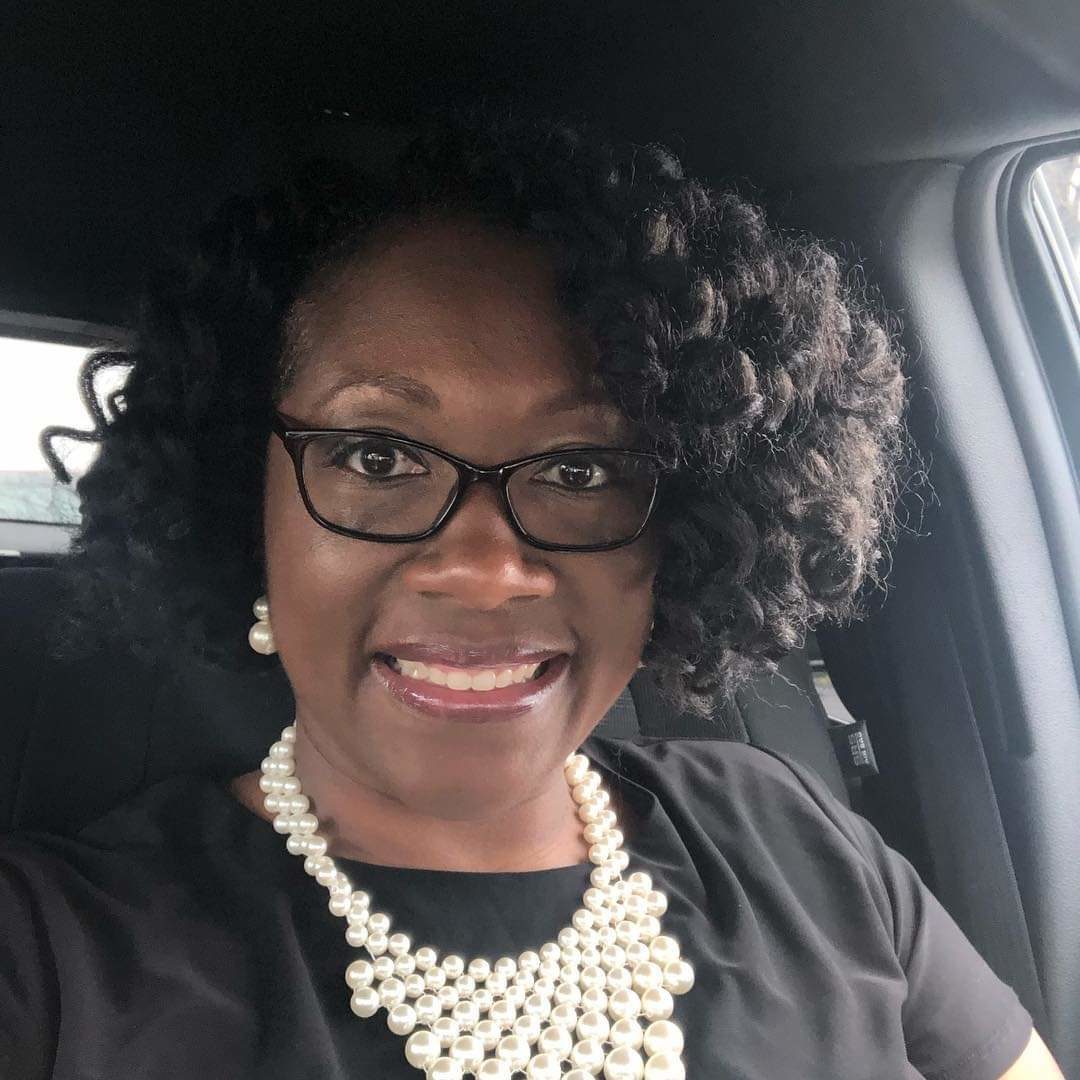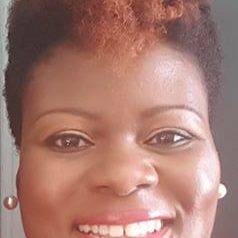 Are you ready to step into the next phase of your life? Imagine having a team of high achieving, like-minded women to support
you and help hold you accountable to your goals. This incredible mentoring, support, and accountability can be yours in
the Power Circle.
Access an exclusive 1-hour monthly group call where we'll check in with your goals and troubleshoot your problems, and you'll also get a weekly accountability email to keep you on track. Learn from live coaching, network, and build a tribe.
Do you have a daunting short-term goal looming ahead?
Maximize your potential by joining VIP group coaching intensives with me. Six mastermind sessions will help you build a firm plan, and then keep you accountable to your mini-goals. Let me help you celebrate your wins and workshop your issues.
You'll also receive a revealing "State of Your Life" assessment,  regular email check-ins, and targeted group coaching sessions with me.
Payment plan available. Ask about an exclusive discount.
Kickstart your way to incredible fulfilling change.
One-on-one life coaching includes two strategy sessions a month, in-person or digitally. You'll receive targeted insight on your life goals, and receive regular check-in's between sessions, including unlimited email correspondence with me.
After your engagement, check in for 6 months with post-intensive mentoring to help you stay on track.
Payment plan available. Ask about an exclusive discount.
You Have All the Time You Need
Find out how with Tameika's Top 10 Work Life Integration Tips
I promise it's a fact. A successful, joyful life often comes down to priorities and self-awareness. 
When you play by a few simple rules you really can have it all: a happy home life, a successful career, AND a positive relationship with yourself.
But you have to know the rules! Download my Top 10 Tips today to learn them, live them, and start seeing a difference in your own life today.