A couple of weeks ago, I took a course about being a 8-figure entrepreneur. (Yes, really. 8 figures…… $10 million and beyond).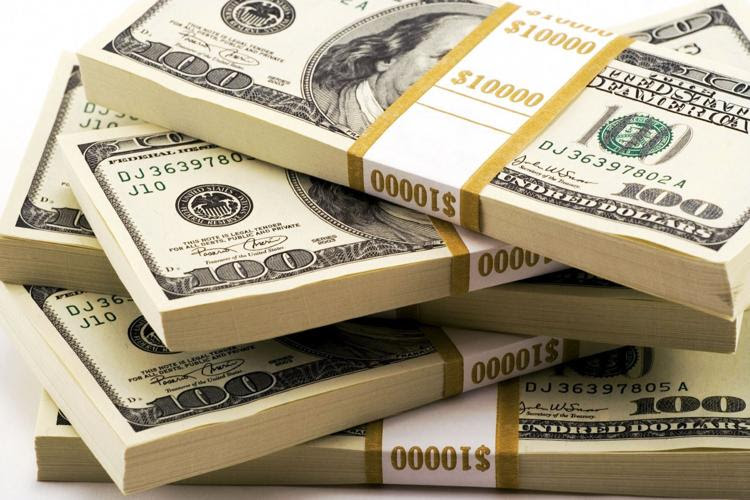 When I first received the email about signing up and a friend and coach of mine suggested I take it, I was like, "Really? That's not for me, I haven't even generated $1 million in my business yet". (yes, little me was in my ear). But I got intrigued because as I tell you guys all the time, "Your network, determines your net worth" and I knew in order to get to $10 million and beyond, I needed to be around other people who were also thinking about $10 million and beyond.

After the 2-day intensive, my mind was blown. Not only could I see myself as a $10 million business, but I had a real money breakthrough. I discovered and acknowledged my "stuck story".

A "stuck story" is the belief that no matter how much you attain, you keep coming back to and it keeps you from getting to that next level.
I have known of "stuck stories" for years. I have even taught on them as I am working with clients on mindset issues. I thought I knew my stuck story and overcame it years ago. (not passing the bar exam the first time) but now I realize that although I have overcome THAT stuck story, I have others.

Before we dove into the practical things around building an 8-figure business, we discussed our mindset and habits around money that may limit our profitability. We had to identify our profitability "stuck story". For me, my "stuck story" was the belief that in order to be a "good" public servant, I cannot earn TOO much money.

I had to break through that limiting belief and understand that I deserve to make money for the work I do and that if I am able to support my life and family financially, the more I am able to give back to the community financially as well.


That was a HUGE breakthrough for me. After I came to the realization that I refuse allow limiting beliefs limit my potential to live "my best life".
I refuse to be embarrassed about my big dreams and big ambitions
I refuse to shrink to what's comfortable
I refuse to accept what people think when I know God has allowed me to believe bigger
I will continue to dream >>BIG<< dreams. I will continue to have the audacity to request success. I will always bet on the underdog.

And that is what I want for you……

DREAM BIG!

CHALLENGE YOURSELF!

AND GO FOR IT!

Kamala Harris did and see where she is now. We all have the ability to make our big dreams come true.