Spring Break is approaching quickly. Do you have plans to hit the beach, travel or enjoy a staycation? Wherever you plan to spend this time out of school, here are a few fun ideas to do with your family during the break.
Show and Tell with Baby Book
Look through your child's baby book with them and tell them stories about when they were little. This is a great way to share old memories while creating new ones.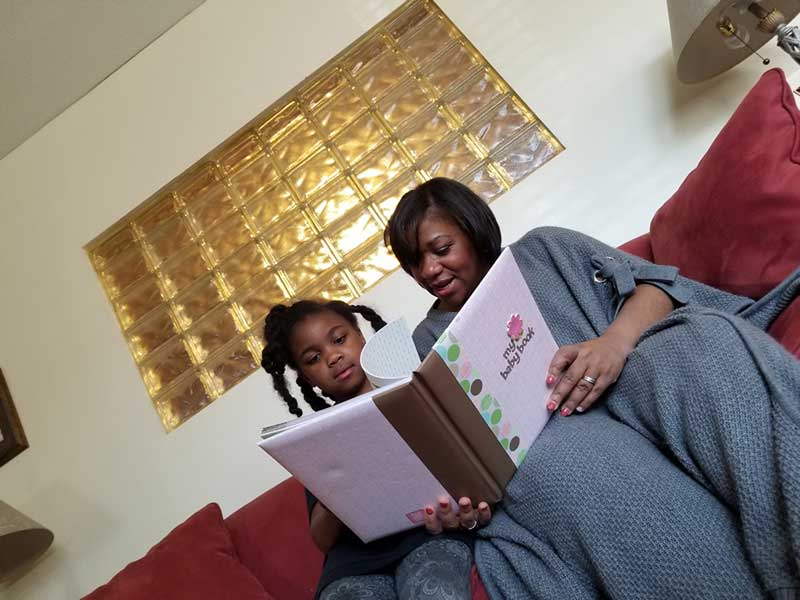 Spend some time outside playing old school games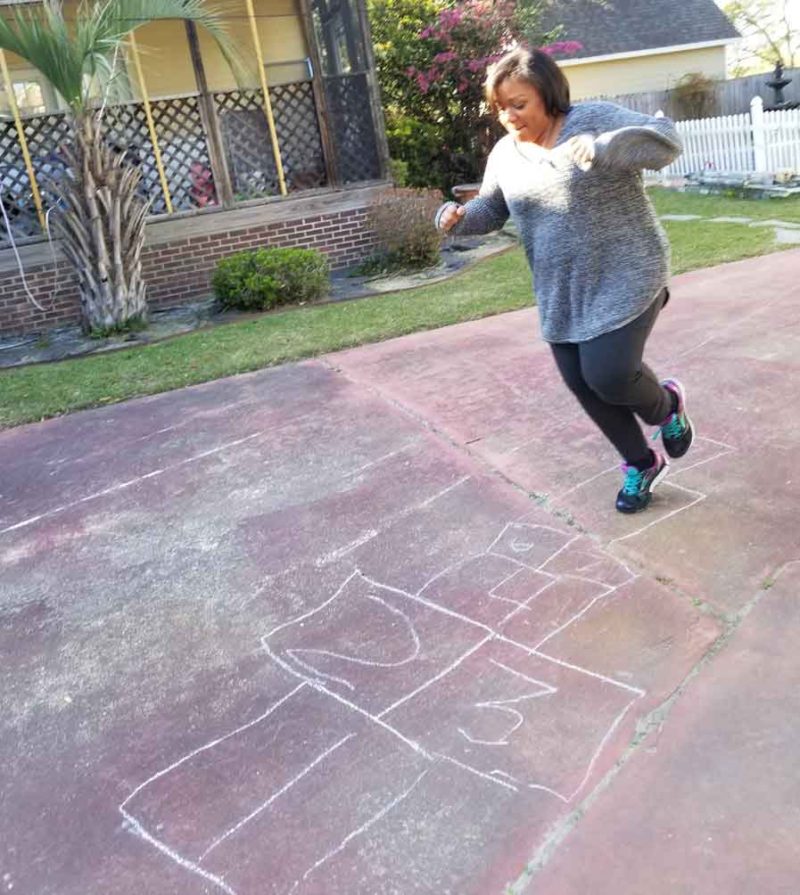 Do you remember when you were growing up and all you had was your imagination and the outdoors? Remember how much fun you had? Take some time this spring break to go outside and share some of your favorite childhood outdoor games with the family. Whether it's tug-o-war, hopscotch, flag football, etc., get outside and have some fun. You can even make it competitive. You can do boys vs. girls, parents vs. adults, etc. This is a great way to spend some quality family time, get some exercise and enjoy the good weather.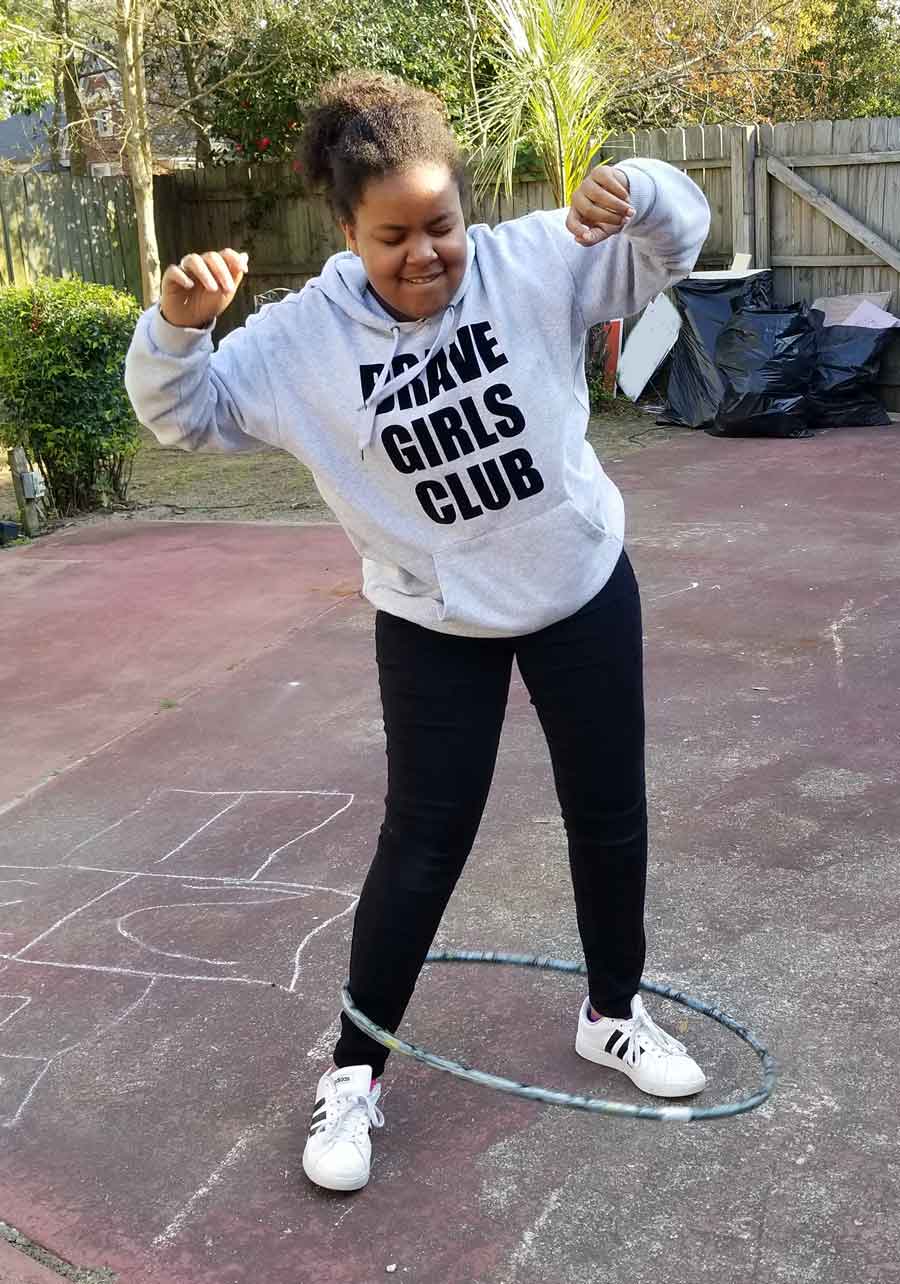 Have a Photo Shoot
Now everyone is a photographer. With cameras on our phones, it is easy to take pictures anywhere but how many times have you thought about spending the day taking photos like you were a model in a photoshoot? With a photo you can capture a moment and have it. You are preserving memories that can be shared with generations to come. And with the kids growing so fast, every single moment is precious. Spend some time just taking photos. Photos of you jumping in the pool, photos of walks in the park. Just everyday moments that you can memorialize and turn into a beautiful memory book.
Spring Break is more that just time out of school, but it is a time for creating memories. Before you know it, your kids will be off to college and the quality family time will get harder to sneak away. Use your time wisely and start creating those special memories
Tameika Isaac Devine is the Founder of The Possibilities Institute, a peak performance public speaking, coaching and consulting firm where she works with women leaders and mothers to empower them to discover their leadership possibility, maximize their potential and live a life that leaves a legacy. Mrs. Devine is a wife, mother, practicing attorney, an elected official, an entrepreneur, professional speaker, best-selling author, a work-life integration strategist and a leadership mentor. You can read more about her and her work at www.possibilitiesinstitute.com