As a proud wife, mother, lawyer, speaker, and former elected official, I wear many different hats. On any given day, I can be juggling my kids, my blog, and my duties as a lawyer, and I still love what I do! Why is that? It's because I'm multi-passionate, and that's what the focus of this week's blog is all about.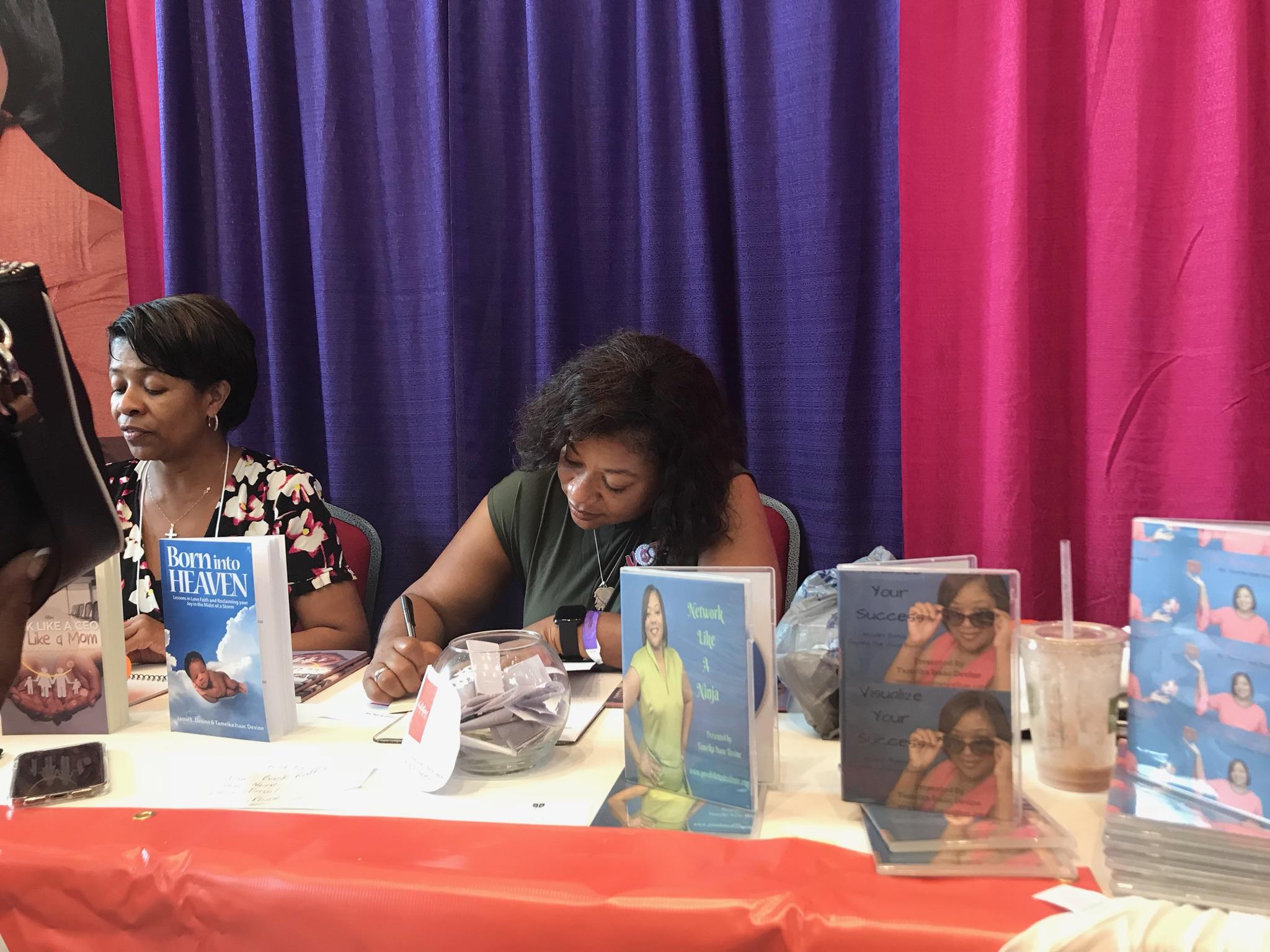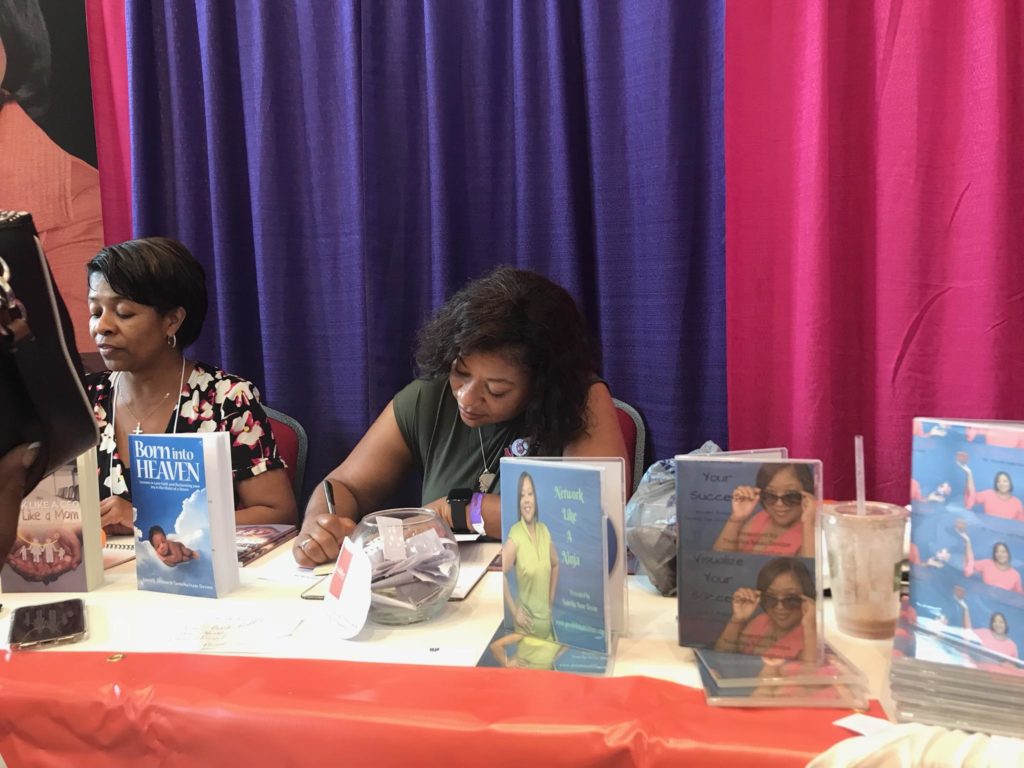 What Does it Mean to be Multi-Passionate?
When you're multi-passionate, it means that you have many things that you love to do! In addition to your daily life, you should have causes, hobbies, and ideas that make you want to get up and go! For me, I love my kids. I love my job. I also love my community, and I am devoted to making sure that the world is a better place. Because of this, I have found myself wearing many different hats.
Sometimes, I have been told that I do too much, but that's not true! I'm simply multi-passionate! I care about many things, and that gives me the power to do many different things.
Why You Should be Multi-Passionate
Multi-passionate people have causes that they love and support. They give these activities their all, and that allows them to fully engage and support them. For example, I adore being a mother. As a result, I allow my passion to flow through my parenting, and my awesome kids receive it as love and support. Similarly, my passion for my law firm is turned into hard work and dedication to my job.
Of course, you'll probably have different passions. You may be more interested in making the world a truly eco-friendly place, or you could be dedicated to improving the lives of children. No matter what your passion is, it's time for you to embrace it!
How Avoiding Your Passions Can Hurt You
In addition to helping improve the world around us, embracing a multi-passionate lifestyle offers us an individual benefit. When we engage with things that we are truly passionate about, we give it our all. We allow ourselves to be our true selves, and we all need that release from time to time.
As such, it can actually be harmful to avoid embracing your passions! When you avoid being a multi-passionate person, you deny your mind its natural need for stimulation. Moreover, you give yourself an outlet for releasing your energy.
Your passions are also something that other people will undoubtedly share. So, when you engage with your personal passions, you will end up finding people who share your mindset and ideals. These folks, who you may not have otherwise met, can become amazing friends, and you may just find lifelong connections when you share your passion with others.
How You Can be Multi-Passionate
Are you ready to embrace being multi-passionate?
Go out into the world and turn your multi-passionate ideas into reality. Join local efforts and volunteer where it matters. You can turn your passion into action, and that can change the world. Moreover, as you engage more deeply with the world around you, you have a chance to grow as a person.
One of the best tips I have for embracing your many passions is to ignore what people may say. Everyone is different, and that's what makes the world great! What may be too much for one person may be just the right amount for you. Likewise, you should encourage others to be multi-passionate. Instead of questioning someone's many talents, cheer them on!
Utilize your talents and help make the world a better place. You may just find that your new multi-passionate lifestyle will reshape your life in a way you never expected!
How Else Can I Improve Myself?
In addition to being multi-passionate, you can embrace many other aspects of your life. From cultivating a mindset of self-caring to learning to celebrate milestones, there are plenty of small changes you can make in your daily life to help you achieve your goals. You are your best advocate, and it's time for you to speak up, get out, and start achieving! If you're ready to learn more tips and tricks for navigating the chaos of modern life, then join me, Tameika Devine, and check out my blog! In addition to regularly posting about the lessons I've learned as a mom, business owner, and former elected official, I also love to share updates about my life and my amazing kids.