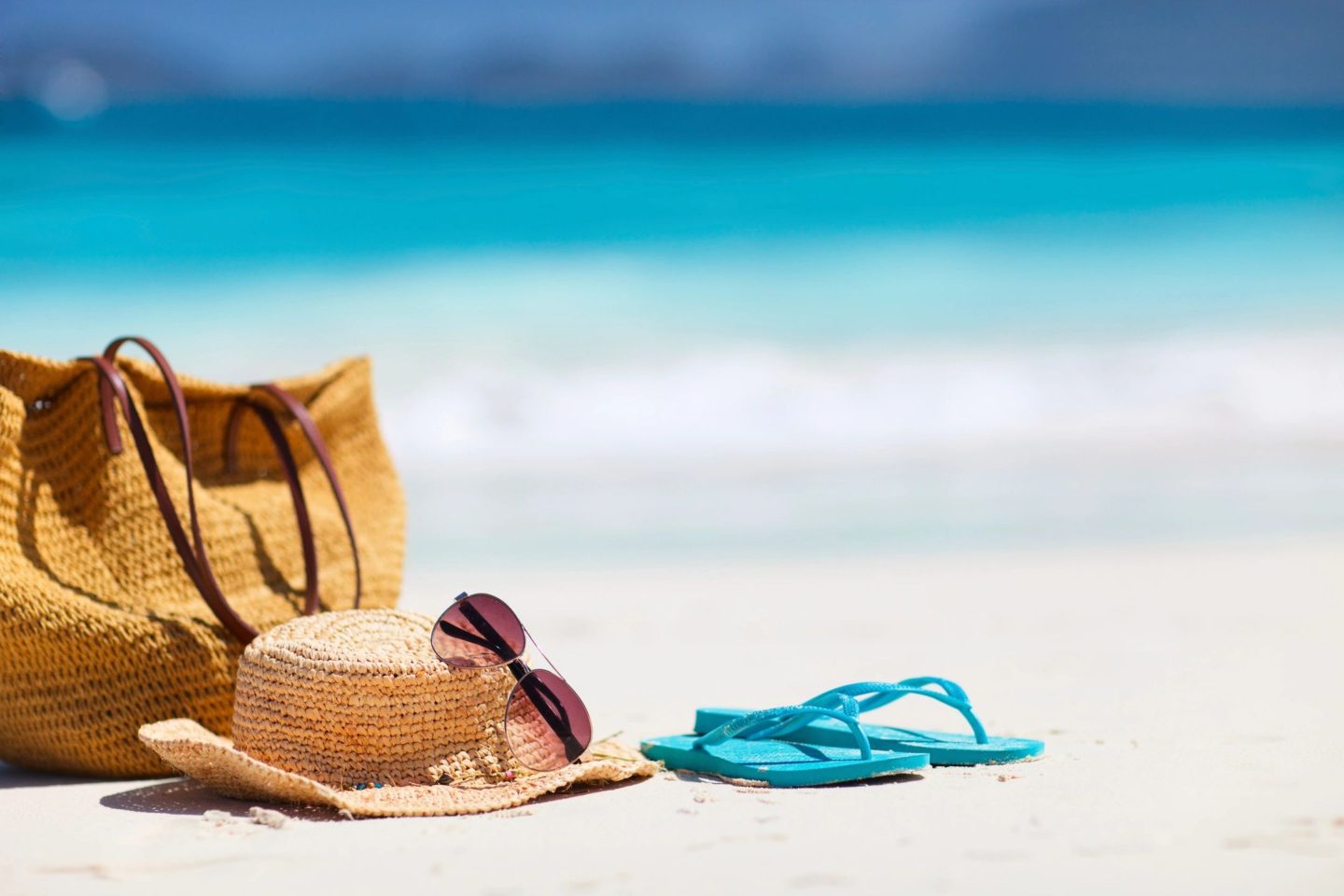 Have you ever been strolling through your feed on social media and see all your friends having fabulous vacations? A week in Jamaica, the Caribbean, Europe or Hawaii? Do you sit there wishing it was you but feeling that you don't either have the time or the money to take such amazing vacations?
Well Instead of living vicariously through your friends, try planning your own amazing vacations. I am all for week long vacations but you can also plan amazing staycations or mini vacays that don't cost a fortune and are super fun.
Here are my tips for planning mini vacataions:
Tip 1 
Make a list of places you want to visit that are within a reasonable drive from you. I usually look for places within a 3 – 4 hour drive but that is depending on what your driving tolerance is. I know some people who don't mind driving up to 8 hours for a quick trip. (But keep in mind the longer the drive, the less time you have at your destination)
Remember to not limit yourself to places that you are familiar with. Be adventurous. For example, consider making a list of all cities within a 100 miles radius of where you live and see if there are any surprising places that come up.
Tip 2
Once you have your list of places you want to go, do some research on some things you can do there. Use the internet but also look to the visitors' bureau, the state's tourism agency and travel magazines.
Tip 3
Once you know where you want to go and what you want to do, pick a weekend. I like quick weekend trips because it doesn't take me out of my office and if the place is close enough, you can still get a lot in on Friday night, Saturday and Sunday.
Tip 4
Have fun. The key to an amazing vacation (or staycation) is having fun. You don't have to go far, go for a long time or spend a lot of money to have a good time. Spending time with the ones you love and creating memories together is the only must have for your vacay. If you have that, it will be amazing.
Here are just a few more ideas for having great mini vacays:
Fare Alerts – If your schedule is flexible, fare alerts are still great ways to have a weekend getaway. Many airlines will have weekend travel deals that can take you to great destinations. Go online and sign up for fare alerts and you will receive emails for great trips.
Vacation Club Previews – I know no one likes to sit through the boring presentations for vacation clubs but they still offer great perks for just an hour or so of your time. Plus you get to see some great properties and you never know, you actually may decide to become a part of a vacation club.
Hotel Reward Programs & Airline Miles – Being part of hotel reward program and/or airline frequent flier clubs can put you in line to receive great exclusive deals. The programs are free to sign up for and can help you rack up hundreds of points to help you take trips. For example, I am a member of the Omni rewards program. By being part of that list, I receive email offers whenever they are running deals. Recently, I received an email giving me a discounted rate at the Omni CNN Center. Atlanta is a short 3 hour drive for us so we took advantage of the offer to do a quick family trip to the ATL. On top of receiving the discounted rate, when we checked in, since I had enough points to be gold status, we received a complimentary upgrade to a suite. My kids were so excited.
Whether you choose to take a traditional vacation, do a mini vacay or a staycation, remember the important thing is not where you go but the experience and memories you are creating.
Tell me about some of your favorite vacations and what made them special.