Tameika Isaac Devine is a motivational speaker on work-life integration for busy working moms. Her insights have been featured on CNN, MSNBC, Forbes, Jet Magazine, and more.
Tameika is a partner in the law firm of Jabber & Isaac, PA, an active city councilwoman in Columbia, SC in her fifth term, the current Mayor Pro Tem, a published author, mother, and wife.
Tameika's leadership has been recognized nationally. She has been named one of the 50 Most Influential People in the Midlands by Columbia Business Monthly and a 2018 Woman of Influence by the Columbia Regional Business Report. She was selected by Governing Magazine to be one of their 20 leaders in the Women in Government Leadership Program. Tameika also serves as Co-Chair of the National League of Cities' Youth Education and Families Council and as a board member of Women in Municipal Government.
Tameika and her husband Jamie co-host a monthly show entitled with Date Night With The Devines, where they discuss love, marriage, raising a family, and building success careers.
Official Photographs
You are free to use these photos and b-roll footage with Tameika and the photographer's permission as long as you include photographer's credit and send us a link at bookings@possibilitiesintitute.com to where they are being used.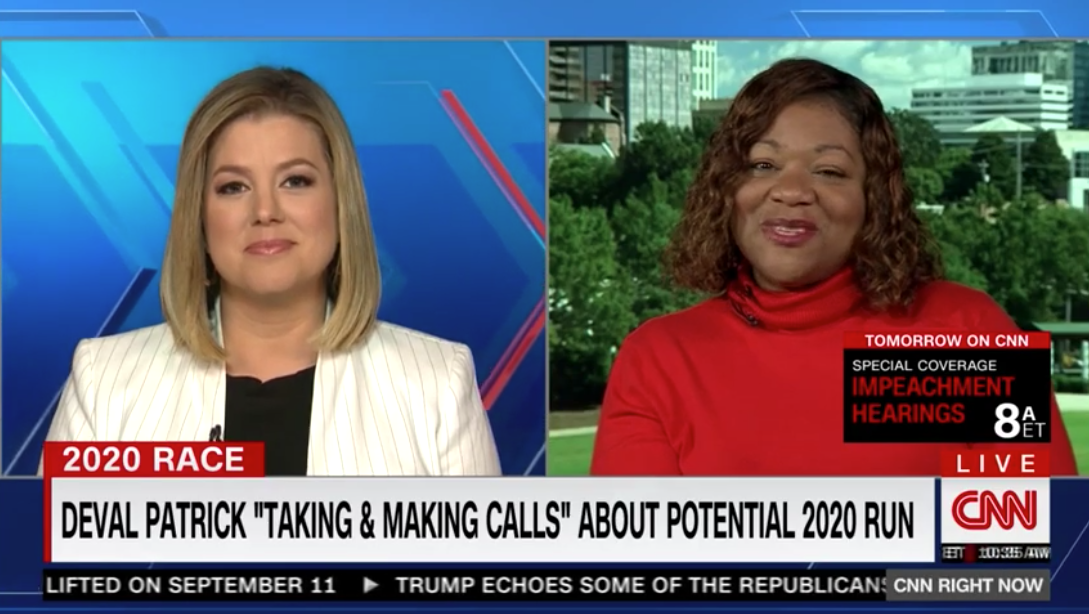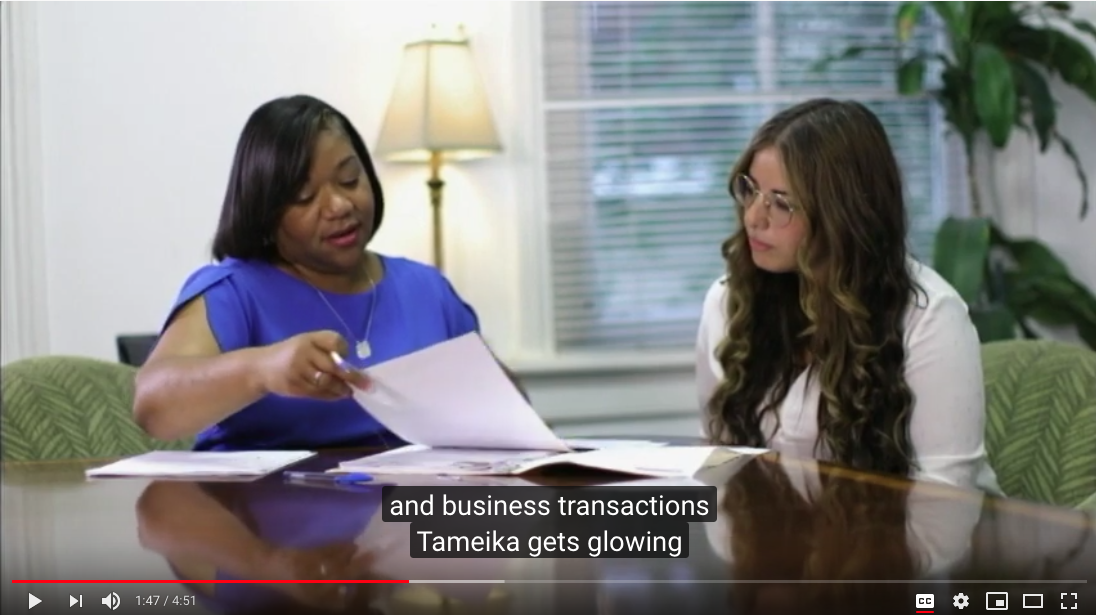 Please submit your request here