This may be the first time Serena Williams misses an important baby event but it won't be the last.
New mom Serena Williams tweeted recently that she missed her baby's first steps because of her Wimbledon training schedule. Serena Williams is learning what working moms have dealt with for years….. The realization that you cannot be there for every second of your child's life.
She took her first steps… I was training and missed it. I cried.

— Serena Williams (@serenawilliams) July 7, 2018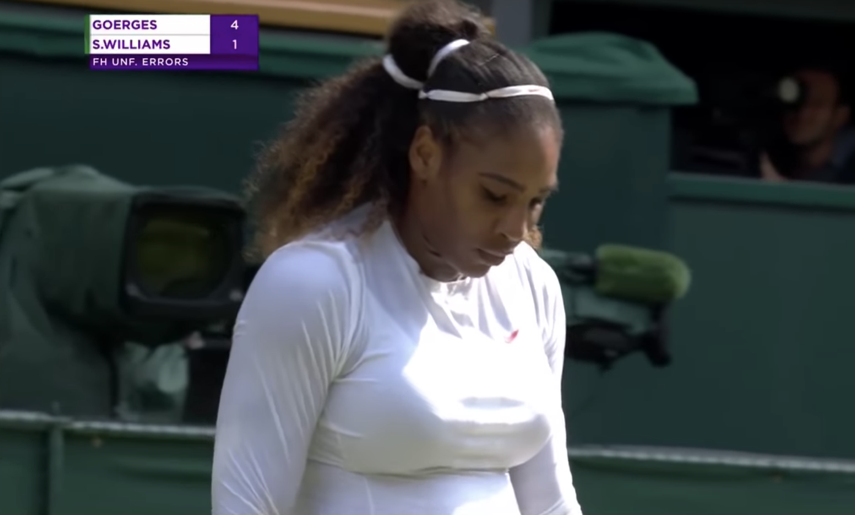 As a working mom (lawyer, councilwoman, speaker, author and coach), it is inevitable that my work will pull me away at the most inconvenient moments. Just last week my son was sick. One of the most miserable feelings for a mom is seeing your child when they don't feel well. You can see it in their eyes and it makes you want to just wave your Supermom wand and make them feel better. I so wanted to sit home all day and just hold him in my arms but I had court so I had to go to work.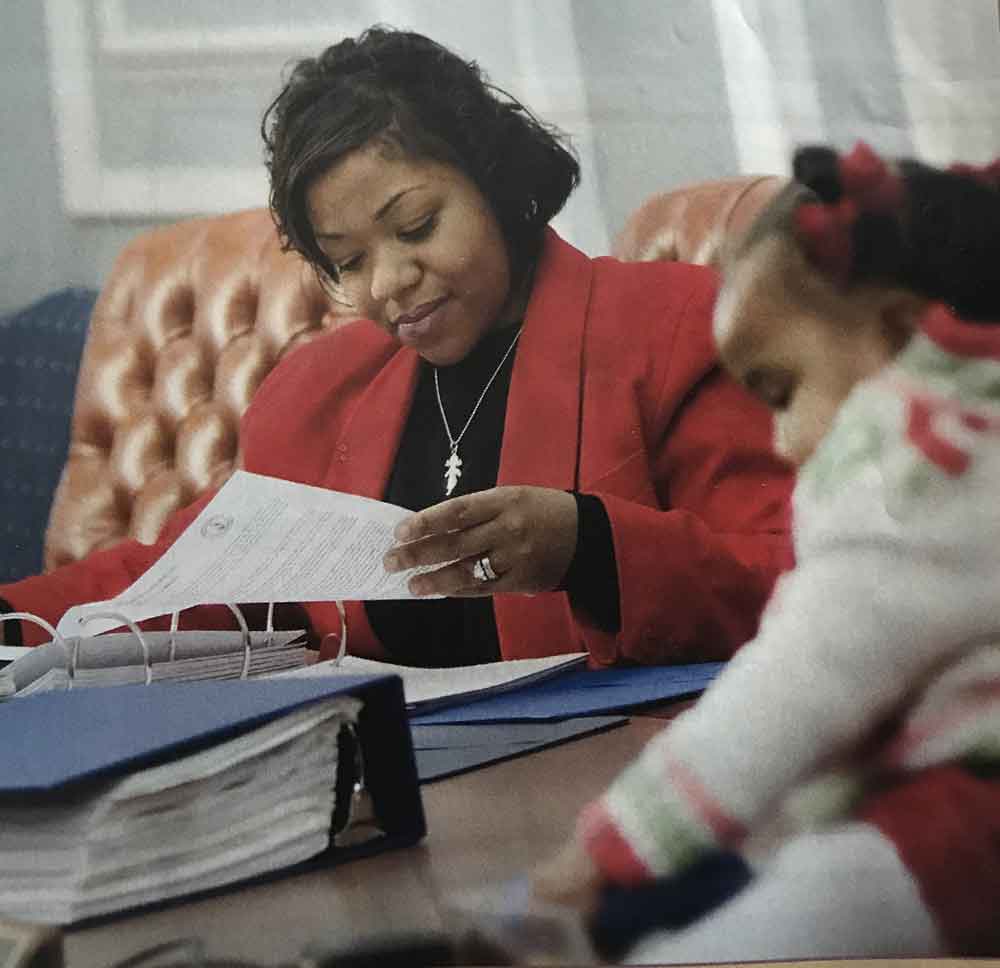 Over the years, my work responsibilities have caused me to periodically miss school plays and soccer games but those misses have not caused me guilt because I know that having a working mom is good for my children. A study from Harvard Business School showed that children benefit from having a mother who works outside the home and I wholeheartedly agree. In addition to the benefits outlined by the study, I know that seeing a mom that works like I do teaches my children the value of hard work, shows them a woman in a leadership position and the benefits of entrepreneurship, just to name a few. Knowing the value that my children seeing first-hand (a strong, highly accomplished mom) cancels out any feelings of guilt I may have from missing some of their childhood milestones. Now don't get me wrong, I would much rather be there when I can (and I do everything in my power not to miss events) but when the inevitable happens and I miss an event, I find comfort in knowing that the example I am modeling for them as a working mom will help them develop into strong adults.
Related: Turn Your Mommy Fail into Mommy Fun