Healing, Comfort, and
Strength
Speaking to hard-working women
Tameika Isaac Devine is a bold speaker who has walked the walk.
She wears many hats as entrepreneur, attorney, elected official, author, and most importantly mother and wife.
She also talks the talk. Experience the life-changing power of her talks and workshops as she shares the many tips and tools that help her be the high-achieving woman she is today.
Tameika speaks on a diverse topics such as work/life integration, bringing joy to the journey, and dealing with criticism. She is also available to speak on networking, marriage, relationships, and parenting through grief.
She is a frequent speaker at conferences, corporate trainings, leadership events, and breakout sessions.
Tameika only accepts 20 invites to speak a year.
Extend an invite here.
Work / Life Integration and Balance:
Can Women Really Have It All?
Tackling the age-old debate of whether women can have it all, Tameika discusses strategies on how you can achieve balance in today's busy world. 
She believes in achieving success in your work while maintaining happiness and fulfillment in your personal life, and she offers actionable advice so audiences walk away empowered to make a change in their own lives.
Tameika will guide listeners through the process and the power of... 
Saying no
Opting out
Ditching the guilt 
Tameika uses these same strategies in her own life to balance her roles as elected official, attorney, wife, and mother. She knows that it takes to juggle it it all because she's living it along with the rest of us, and she offers a candid look at how attendees can do it too.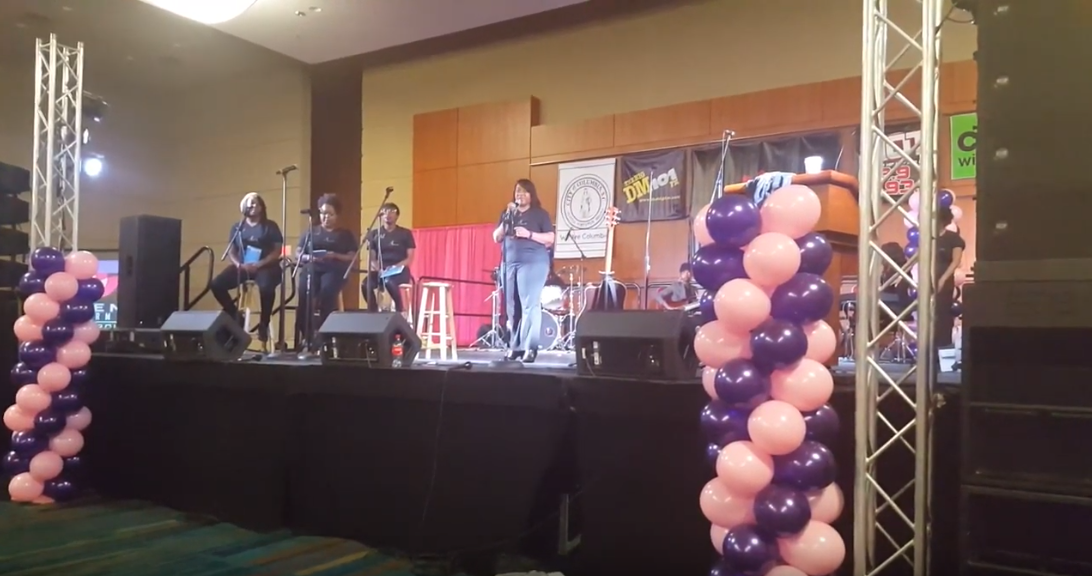 Our journey includes ups and downs, twist and turns, challenges and opportunities. But through it all, how you handle those times will define which lessons you learn. 
Tameika will help your audience understand how to see the positive in all life's experiences and find joy in the journey.
She shares personal experiences to illustrate how listeners can find more joy in their own lives. Your audience will walk away...
Motivated

 to reframe their own experiences with a lens set to see joy.

Empowered

 with specific techniques that will help them expand the positivity in their lives.

Inspired

 by the goodness that surrounds them no matter their circumstances.
Let Your Haters Be Your Motivators
Have you ever been the target of hateful rumors?
Are you constantly dodging darts that instigators and jealous people are throwing at you? 
As a successful business woman and elected official, Tameika understands what it takes to receive criticism, adjust, and move forward—without losing your cool. She shares experiences from her own career as well as advice others can implement in their own lives.
Audiences will leave knowing...
How to attack opposition
How to maneuver around roadblocks
How to create your own opportunities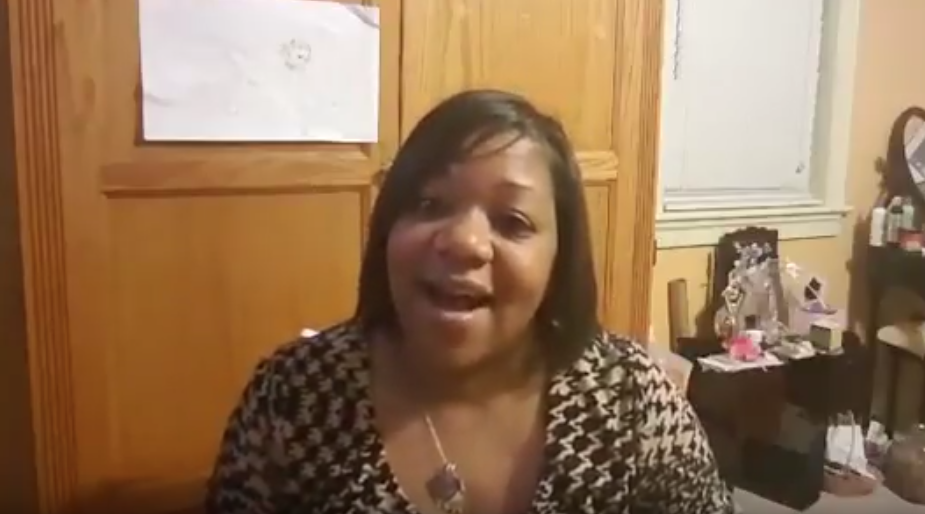 5 Reasons You Should Book Tameika
Real

Tameika is living the life that she teaches others to achieve. She is an authentic voice who knows what it's like to run from an important meeting to her child's concert without missing a beat, and she opens up about what it's really like.

Action-oriented

As a busy woman herself, Tameika knows that more ideas and platitudes isn't what's needed. Nobody's got time for that. She provides real strategies that work right now to help women (and men) enjoy life at work and home in the present moment. 

Motivating

Sometimes we all need a little push to get us moving again. Tameika's no nonsense approach encourages her listeners to get moving while also creating a safe space for them to rediscover their internal motivation. 

Heart-Felt

Because she's been able to discover a better path, Tameika is on a mission to share it with as many women as she can. She's passionate about helping others find joy and shed the guilt in their own lives.

Tailored

Every audience is different, and Tameika works closely with you to make sure her message is on-point for your listeners. In addition to the topics above she also speaks on networking, marriage, relationships, and parenting through grief.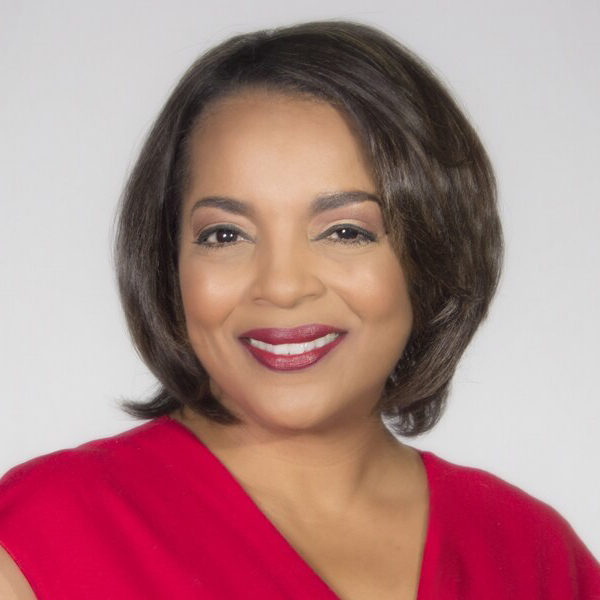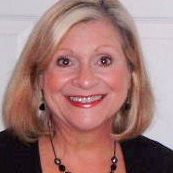 Speaking
Tameika only accepts 20 invites to speak a year.
Extend an invite here.
Meeting Planner Resources
You Have All the Time You Need
Find out how with Tameika's Top 10 Work Life Integration Tips
I promise it's a fact. A successful, joyful life often comes down to priorities and self-awareness. 
When you play by a few simple rules you really can have it all: a happy home life, a successful career, AND a positive relationship with yourself.
But you have to know the rules! Download my Top 10 Tips today to learn them, live them, and start seeing a difference in your own life today.