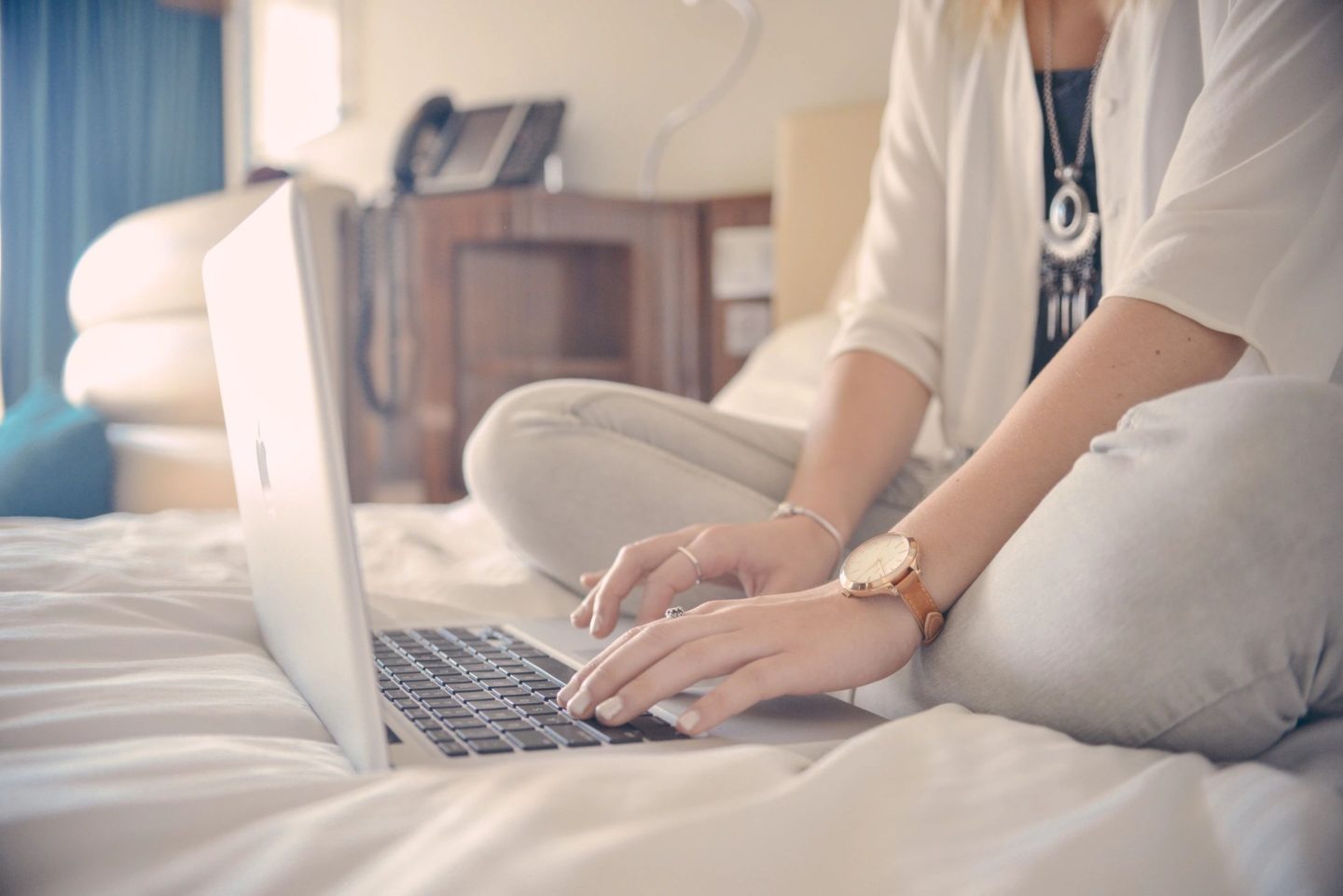 Twenty-four hours doesn't seem like enough time in a day to manage kids, spouses and work. Our lives would be easier if we could add more time in our day, however, is that realistic?
Would an additional allotment of time in one day be the fix that we need to accomplish more? Or would we crave more time to do more?
I've learned that there is a better way. I can't control the amount of hours in a day,  but I can control how I use that time. The best way for me to accomplish more is by managing my time and what I do during the day. 
I've come to realize that my calendar is a powerful tool for keeping me focused on my highest priorities and making good use of my energy. However, how would I (or you) know we were waisting time?
Make an Assessment
Perhaps for the next few weeks, write down everything you did and how much time it took to do it. Don't be shy about it. Only you will know. Be honest with yourself.
Review Your Assessment (Time Log)
When you study your log, you will be surprised at how much time you spend a week on things that don't really matter. Then once you have a better idea on where your time is going, you can make adjustments to help you become more productive and focus on things that will move you towards achieving your goals.
My Weekly Ten Time Management Techniques for Better Work-life Integration:
Plan out your week on Sunday nights. This will help you understand what is on tap for the week ahead.
Look at calendar every morning (not social media). This will help you know what is coming up on your schedule.
Prepare for things on calendar to be more efficient with your time For example, If you have a client meeting, review materials before so you can be prepared and use the time efficiently
Coordinate calendar with your to-do list. The best way to ensure you get things done is to place them on your calendar. Review your to do list an schedule time to work on the items.
Schedule activities during your most productive time of the day. If you are a morning person, make the best of the morning hours when you are the most productive. If you are not a morning person, schedule the most important things later in the day when you are at your best.
Production Time. Production time is so important. Schedule uninterrupted time to work on your priorities. Having dedicated time to work without interruption will help you complete task quicker.
Resist Distractions. In order to stay on task and get things done, it's essential to create an environment for yourself in which you can work without having your attention pulled in different directions. Turn off the phone, don't check social media, and don't let co-workers come around to gossip.
Rearrange scheduling as necessary. Your calendar should keep you on track, but you should not be used to hold you hostage. Placing things on your calendar can help keep you focused but recognize priorities may shift or any particular task, so be flexible and re-arrange this as your see fit.
Delegate. You don't have to do everything yourself. Find things on your to do list that can be passed on to someone else to do.
Align your time with your priorities. Organize your duties in their most efficient way, doing the most important items first.
[ctt template="5″ link="vFcpL" via="yes" ]Managing your schedule and calendar is important for successful work-life integration time management.[/ctt]
Managing your schedule and calendar is important for successful work-life integration time management.
If you follow these tips for becoming more production, you will be on your way to great success.