Work/life balance is a myth.
However, when you play by a few simple rules you really can have it all: a happy home life, a successful career, AND a positive relationship with yourself.
But you have to know the rules. Download my Top 10 Tips today to start living them and seeing a difference in your own life today.
There are not enough hours...
You're constantly running from one thing to another; constantly wondering who you're letting down or which ball you've dropped. You've convinced yourself that a happy home and a successful career just can't coexist.
Chances are I've been in your shoes. As a mom of three, wife, small business owner, attorney, entrepreneur, elected official, and more, I know what it means to be busy. But do you know what I've learned... doing all those things does NOT keep me from enjoying each and every one! You can do it all, and you CAN have a ball doing it. 
However, there are some key ground rules you must know and play by. I've discovered these rules through practice in my own life and by working with my clients. 
I would love to share them with you so you can start seeing a change in your life too!
My Top 10 Tips will provide:
The Principles I Come Back to Time and Again
These are the things that I practice daily. They've enabled me to build a life I adore, accomplishing more than I ever imagined, and I know they can do the same for you.
Simple Strategies You Can Act on Now
These things don't take a lot of time nor are they hard to fit in—but they can make a world of difference. By making these small changes now you'll start seeing big dividends.
A Clear Path Forward
Sometimes when we're pushed to the edge we freeze up, unable to move because the overwhelm is just too great. These tips give you clear and simple next steps. With just one small step you can start moving again down the path toward greater happiness.
I know what it's like to worry you're going to miss out. Maybe you're worried you're missing out on time with your child because of too many hours at the office. Or maybe you're wondering what might have been if you just hadn't been quite so tired and could have launched that business or taken that promotion. 
You have to believe that you can have happy and fulfilling personal life without sacrificing your professional goals and aspirations.  
I know this because I've seen in my own life and in the lives of the high achieving and hard working women I work with. I want you to know this and be able to live it with conviction too.
Take the first step and download my Top 10 Tips on how to live your best life while doing the work you enjoy today!
Meet the Real Tameika Isaac Devine
I've always had big dreams.
Once I started working on achieving them all—especially growing my family and starting my own law firm—I knew I couldn't keep up the pace and reach my even larger dreams without losing out on something. 
So, I found a new path. I began structuring my life around what really mattered most. That included some missed opportunities, but you know what? It also included open doors, happiness, blossoming, and strength. 
In the years since, I've served as a city councilwoman, am raising children who are already living their own dreams, suffered the loss of one beautiful baby, launched my speaking and coaching career, authored books, and started a podcast.  
We all want to build something we are proud of. I want to share my strategies for making the most of it with you. You don't have to do it all, but you CAN have it all.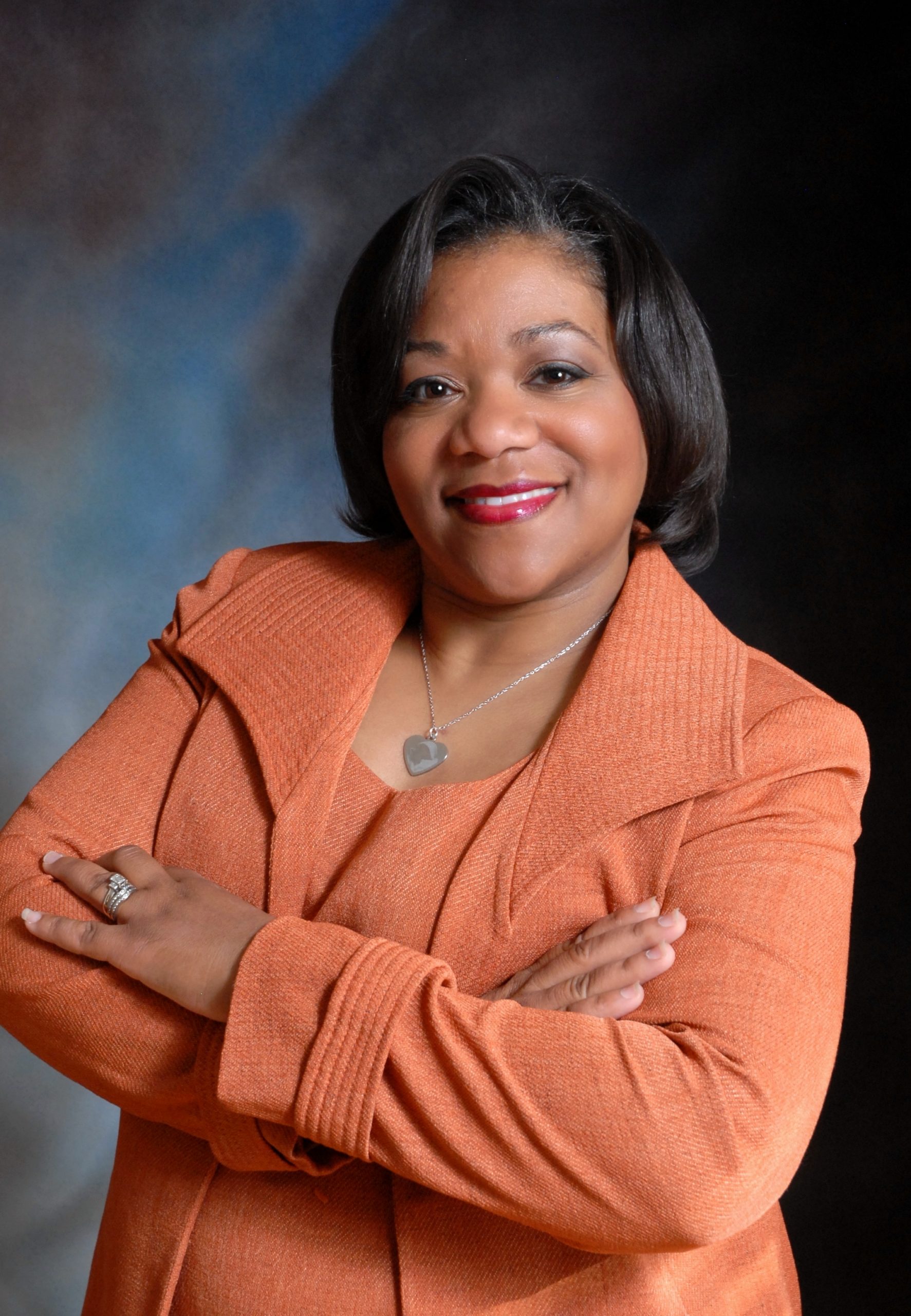 Sign up now to download Tameika's top 10 tips