I am not a big royal watcher. Of course I grew up liking Disney Princesses and I, like most of the world, fell In love with Princess Diana, so I did get up early and watched her wedding to Prince Charles. But I did not have any desire to get up early to see the wedding of William and Kate. I knew they would replay it all day so I could catch it later once I woke up.
Similarly, I was not into the whole hype of Prince Harry's marriage to Meghan Markle. Yes, I knew it was different. He was the fun loving Prince that seemed like a charmer, marrying his bi-racial American girlfriend. That was interesting but now enough, I thought, to get me out of my bed on a Saturday morning earlier than I needed to be.
But the week leading up to the wedding my 7 year old, who is very introspective and thoughtful, began asking me questions about the union of Harry and Meghan. She was curious as to whether Meghan become a "real" princess. She also wondered what princess' did, as the ones she saw on Disney didn't appear to her to "work".
After the questions started coming, I realized that there was a real interest there on what was about to happen.
I asked my daughter if she wanted to get up early to watch the wedding. She immediately said yes and I immediately realized that this was not just us watching this wedding on tv but that it could be a special mother daughter event. An event that created a memory for my sweet pea that she could think back on when she was grown and out of the house.
I decided to make sure we had a Grand affair. I pulled out our fascinators and made some tea and bought to tea cookies, croissants and donuts. (I wasn't' sure if the donuts were an English food but my baby requested donuts)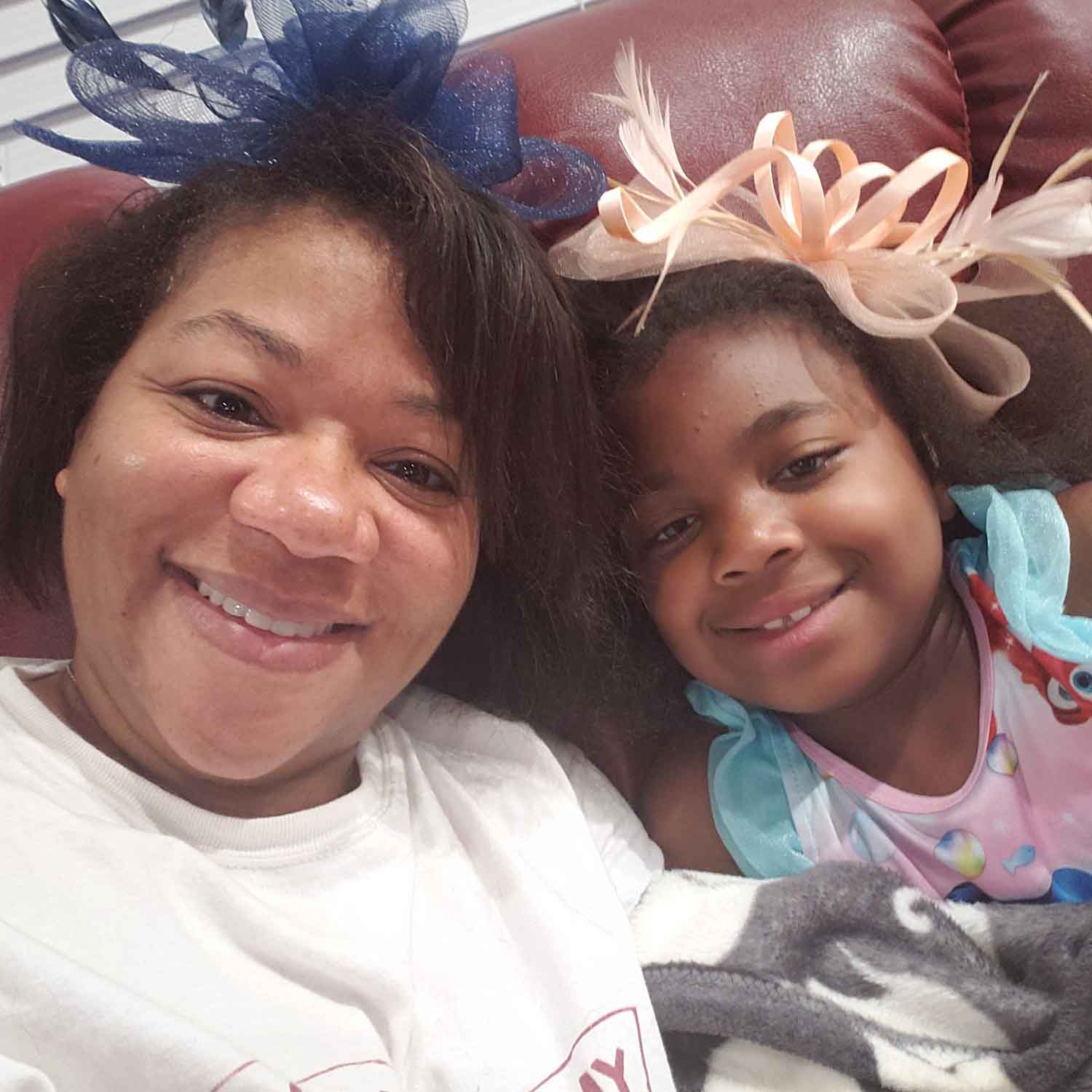 My baby watched the processional, ceremony and carriage ride to Windsor Castle in awe. We sipped tea, discussed the fashions and enjoyed the music. It was an experience.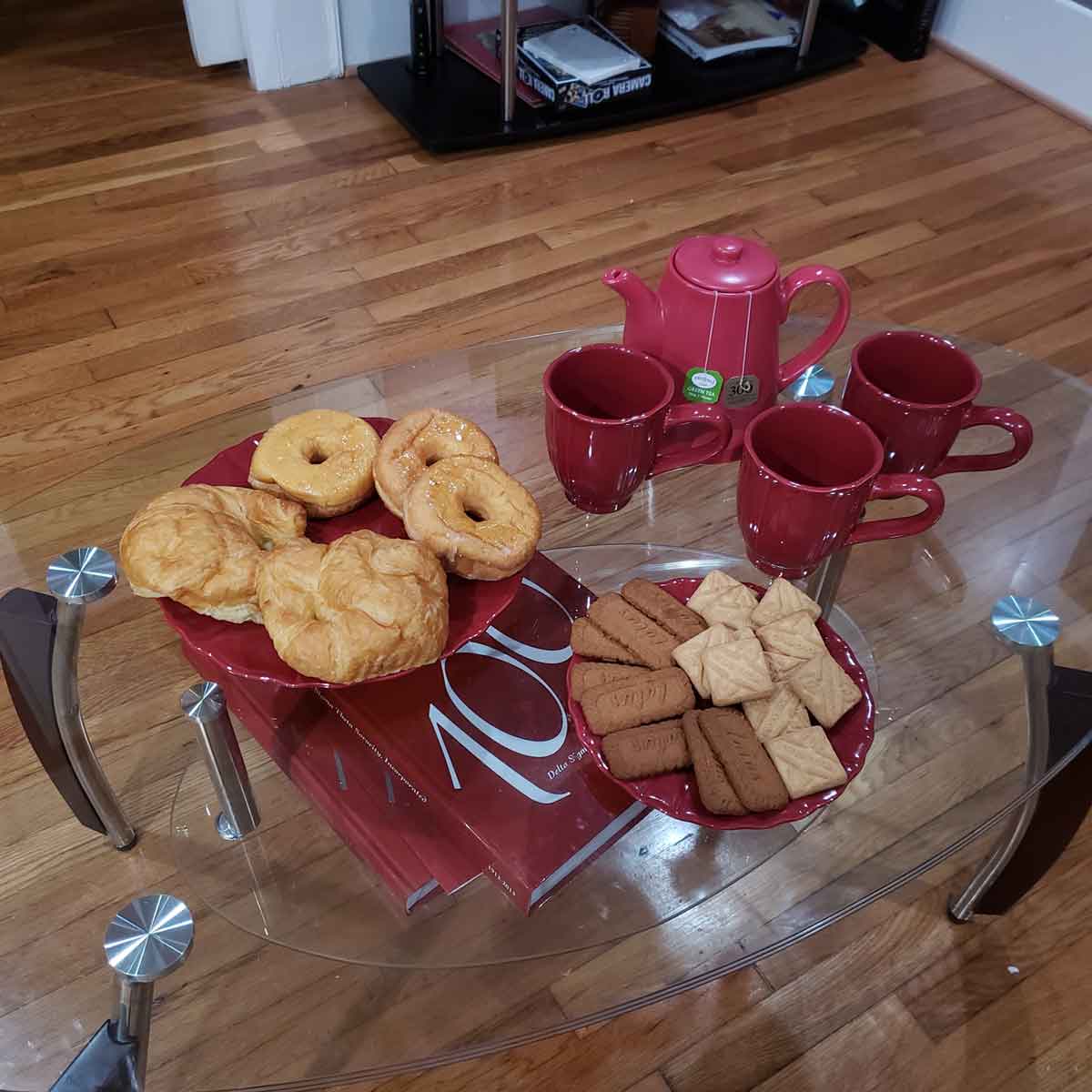 After the wedding was over, I realized that this was not just a day to remember for Harry and Meghan, but a day to remember for us. This was the day my baby saw a American woman of color become a princess. A woman who had her own career, volunteered in the community and spoke out about issues she was passionate about. A woman who looked like her.
It was a special mommy daughter day. A day of excitement. A day of fun. A day of pride.
And I am so glad we were able to experience it together.