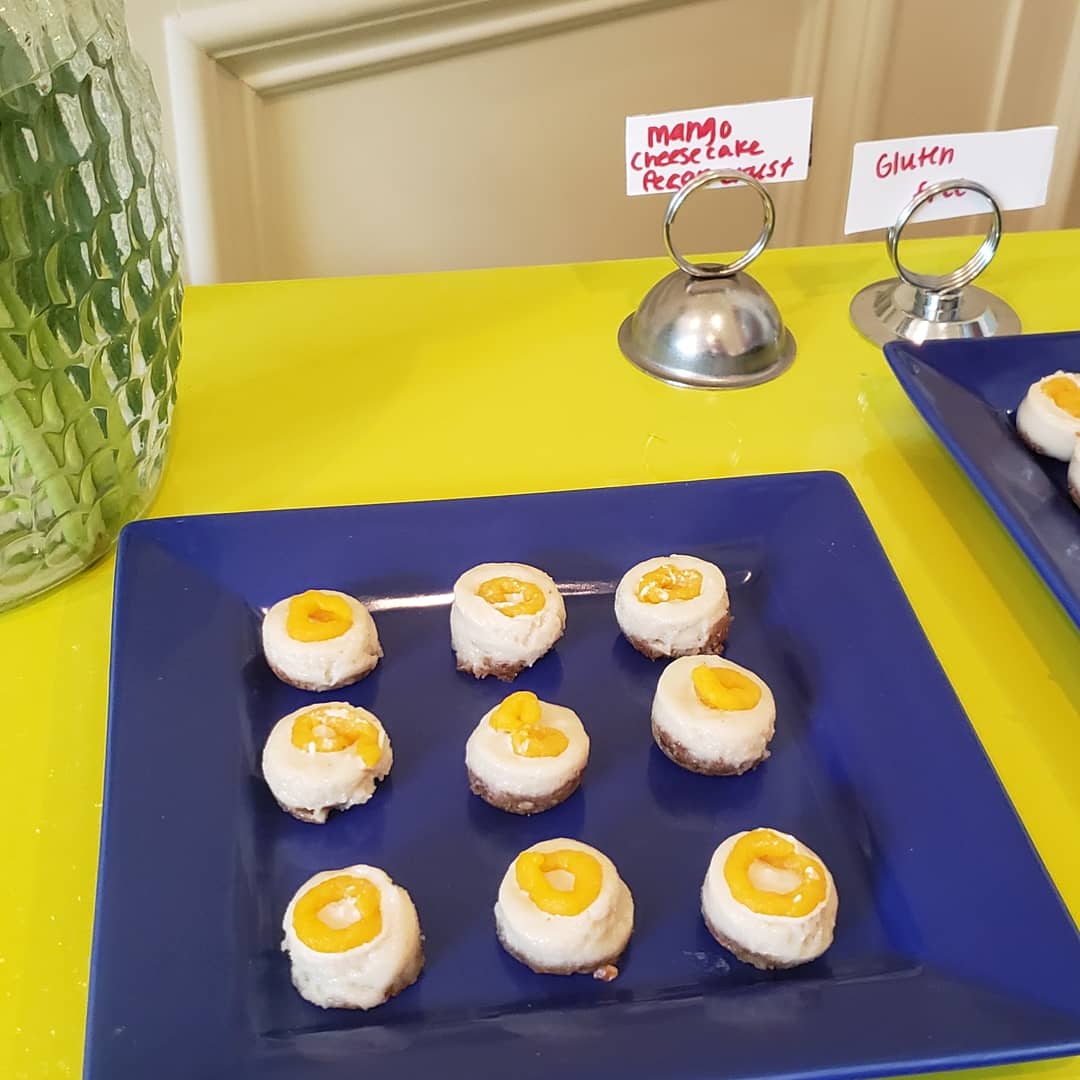 This month marks one year since I decided to go to a pescatarian diet.
A pescatarian is someone who adds fish and seafood to a vegetarian diet.
I know a lot of people last year who watched the movie "What's the Health" and decided to go vegan, but for me I needed to choose a diet not because it was the popular. I wanted to choose a diet that was going to be sustainable for me and help me on my journey to a healthier lifestyle.
My Reasons
Going pescatarian wasn't too difficult for me. When I was in college I cut out pork and red meat from my diet. I did that for over 15 years but when I got pregnant and was told I had an iron deficiency, I introduced red meat back into my diet to make sure I was getting enough protein and iron. But last year after a had my last baby I knew I needed to lost weight but more importantly, I knew I needed to take steps to become healthier. At 44 with a newborn, I knew I needed to do everything within my power to live a healthier life so that I could see my baby grow up. Therefore, I decided to cut out red meat but also decided to cut out poultry from my diet.
My Experience
Eating a pescatarian diet has been a good experience for me. For me, I have seen weight loss (even without consistent exercise), my skin complexion has cleared up and I have noticed an overall boost in my energy level. And for the most part, I don't miss the meat that I have cut out.
Now that I have fully embraced the pescatarian lifestyle, I have tried to incorporate other changes as well. My biggest weakness when it comes to food is sweets. I have a HUGE sweet tooth and love my desserts.
I have been looking for ways to satisfy my sweet tooth but cut down on the sugar and calories. Recently, I had the opportunity to attend a vegan dessert tasting with Chef Judy Etheridge from Celebrity Fit Lifestyle.
Chef Judy hosted this tasting after she attended a vegan baking class and wanted to try out the new recipies she learned. The deserts included ice cream, cheesecake, truffles and cupcakes. Everything was delicious. I also took my kids and they enjoyed the selections as well. Now I plan to incorporate more vegan alternatives into my diet and am even going to try some vegan baking myself.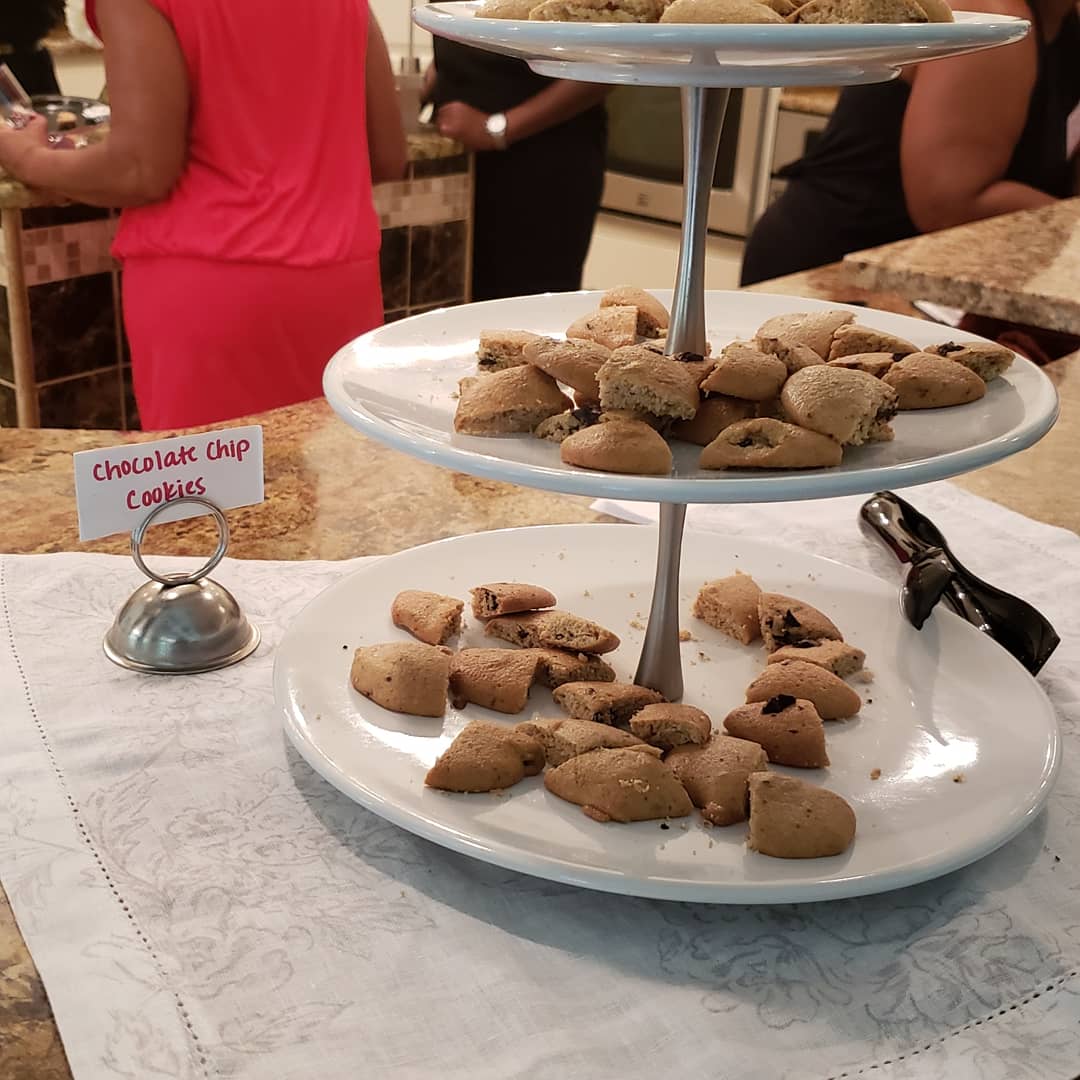 If you have ever thought about making changes to your diet, I hope this blog encourages you to take that step. Keep an open mind and remember that whatever you do, it needs to be something that you can sustain. Fad diets don't lead to lasting changes but small manageable adjustments in your diet can lead to life long changes and a new healthier you.
I would love to hear about your healthy lifestyle changes.