In June, I had the honor of being recognized by the Columbia Regional Business Report as one of its 22 women of influence for 2018.
"Among this year's honorees are professionals in nonprofits, architecture, real estate, banking, law, marketing, college administration and biofuels. A profile of each honoree will be published in the July 16 issue of the Business Report, and they will be honored at a luncheon on August 9, 2018."
This is is what I wore to the luncheon.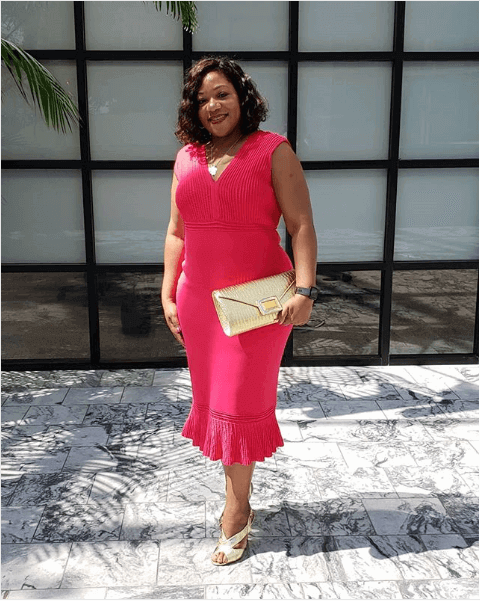 My look was compliments of stylings by Naida (@styledbynaida)
I was happy to share the occasion with my husband, friends and team.
Over the years I have been blessed to be recognized by some amazing groups and for some great accomplishments in my business. However, this recognition is special because I was nominated by a young lady whom I mentored over 10 years ago (after she graduated college). I was very touched by her nomination.
I share this story because we all pour into the lives of young people.  Whether it is mentoring through a formal mentor relationship or just the example you give young people who are watching you from afar.
Never underestimate the impact you may be having on someone's life.
Whether you know it or not, someone is watching your hustle and it is inspiring them to be great.