For the last 2 years I have worked to launch a bike share program in our city of Columbia and to start a child savings account program in partnership with the school district. Both projects, although great programs, met with several obstacles before we were able to launch them.
From funding issues, legal concerns and people who were short-sighted and could not see the big picture, it seemed like I bumped up against a wall at every turn. But, I did not give up. I knew both projects were worth having and that every road block was just an opportunity to re-think my plans and come up with another plan to get it done.
And guess what? It worked. Last week we announced the launch of the bike share program and kicked
off Columbia Kids $ave, our child savings account program. It may not have happened as quickly as I
wanted and the process may have been a little frustrating, but at the end of the day, it
was all worth it.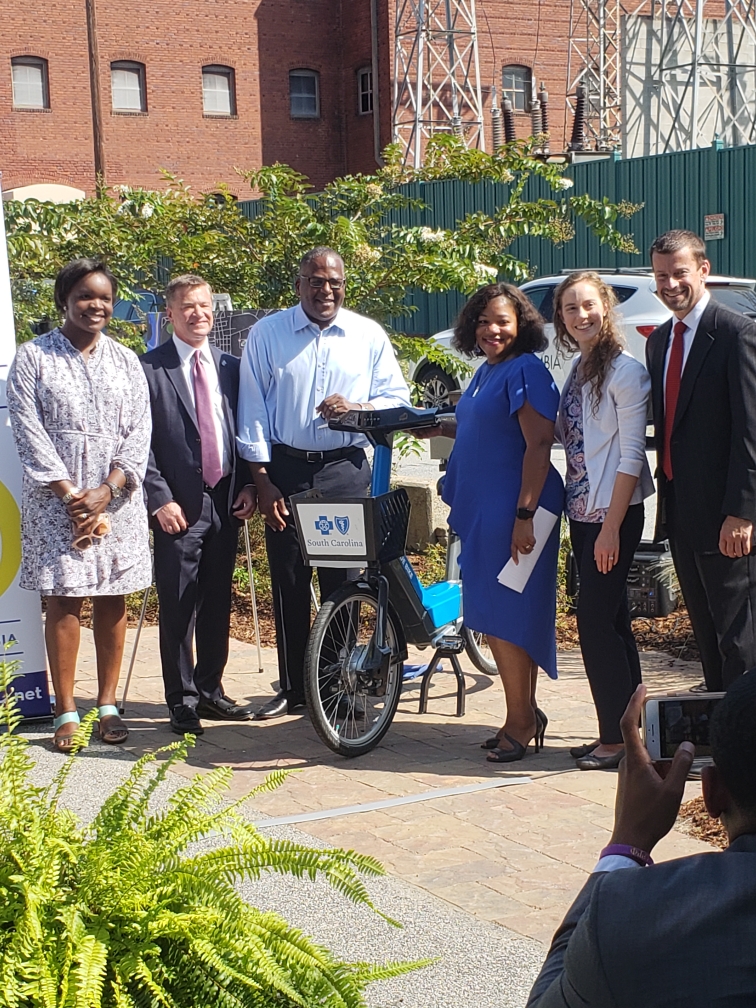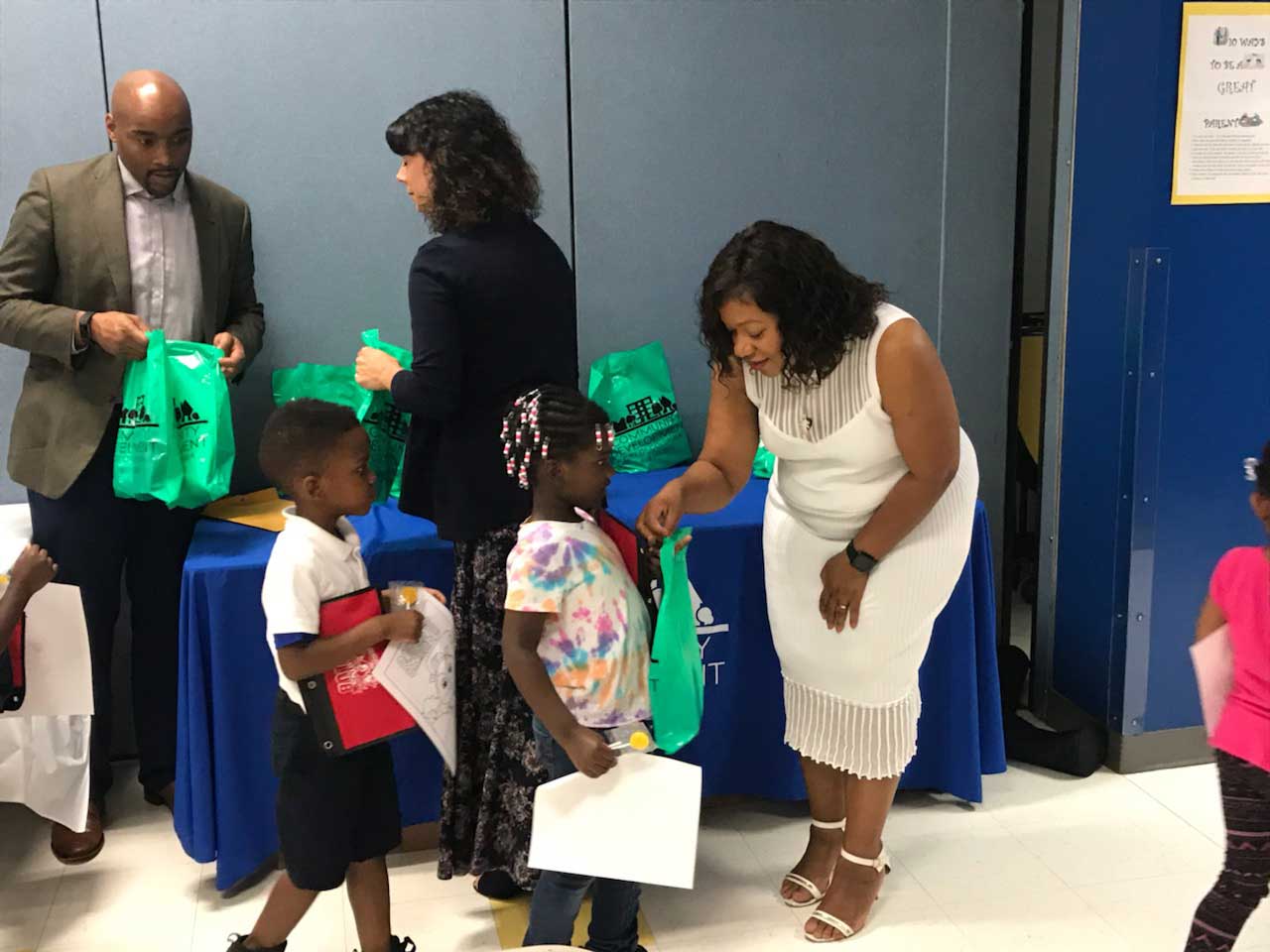 Sometimes in life, you will have a goal and no matter what you do to move forward, sometimes things outside of your control may get in the way. But obstacles are just stepping stones to your success. Any goal, project or accomplishment worth having, will take hard work, perseverance and determination.
The next time you hit a road block on your way to your destination, just take the detour. You will still
make it to your destination.