Recently, I attended a power networking social with some amazing women leaders. Represented in the room were lawyers, entrepreneurs, media professionals and corporate leaders.
For the ice breaker/conversation starter, we were asked to name 3 women (living or deceased) that were role models to us and why. Of course, I have a long list of women influencers that I look up to, but I quickly jotted down 3 that inspire me and then proceeded to attempt to put into words the "why".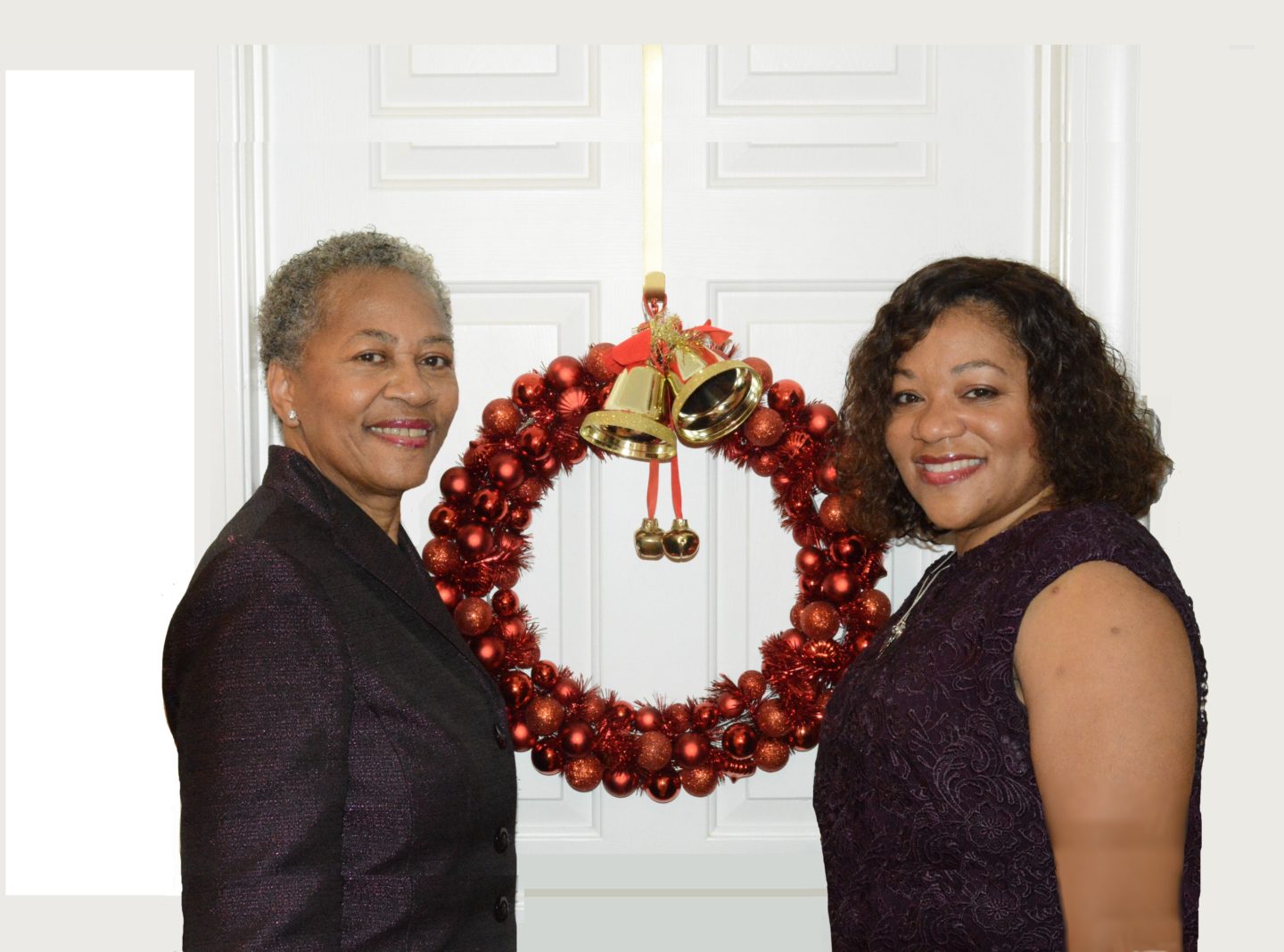 My list included my mother, Veronica Isaac. My mom is a wife, mother, entrepreneur and one of the sweetest women you would ever wish to meet. Growing up she took care of a household, built a business and still found time to be extremely active in her church and sorority, Delta Sigma Theta Sorority, Inc. She was the ideal (or at least to me) band mom and football mom, never missing a band competition or football game. She was there to help with homework, comfort us when we had a challenge and encourage us to always strive to be our best. And she is the epitome of strength. Twenty years ago, she fought and won her bout with pancreatic cancer and was my dad's help mate through his 2 cancer fights and ultimately his final illness that took him from us in 2010. She inspires me every day to be the change I want to see in the world and that nothing is more important than family.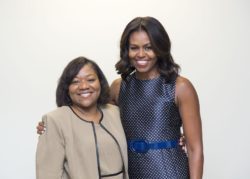 The second woman on my list was my forever first lady Michelle Obama. Michelle is smart, beautiful and accomplished in her own right. She is an amazing wife and mother, but she also is constantly advocating for young people, particularly women and girls across the world. I have always felt a kindred spirit with Mrs. Obama (and honestly probably my female crush) but after reading Becoming this past year, I feel that we have even more in common. I did not know that Michelle did not pass the bar exam the first time until I read Becoming. I too, failed my very first bar exam and was devastated. But I now know that bump in the road was a necessary one of my journey to be the woman I am today. We also both dated and ultimately married younger men that we adore and support in their journeys to make the world a better place. And probably most importantly, we are moms to amazing children that we want to protect from the craziness of this world, but we know we must give them a strong foundation to go out into this world and make a difference.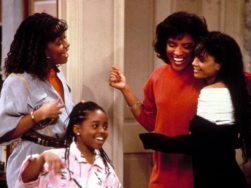 The last woman I had on my list, albeit fictional, is an inspiration as well. Claire Huxtable, America's ultimate TV mom, has been an inspiration since my high school years. Played by a daughter of South Carolina, Phylicia Rashad, Claire was beautiful, brilliant and bold. She was the "Enjoli woman" on steroids. She was a partner in a prestigious law firm, wife to a successful doctor and mom and advisor to 5 children. Although I know this tv sitcom life was not reality, it still was one of the first examples I saw of a woman being wife and mom and not apologizing for wanting and having a substantive career outside of the home.
I have people ask me all the time, "How Do You Do It All". I used to blow off the question, until I realized that if I was getting asked the same thing over and over, that must be something women universally struggle with and I needed to figure out what works with me and share it in hopes to inspire other women.
One thing I can say is that I was able to see the life I wanted to create. I saw women growing up having careers and being wives and moms, so I didn't think I had to choose one over the other. I am very intentional in creating the life I want from the work I do, to the people I surround myself with to the opportunities I say yes to.
As I look back over my list of the 3 women I chose, there is no coincidence that they all have something in common: They are all very successful professional women who have wonderful relationships with their life partners and are raising our world's future leaders. That is what inspires me.
Who Inspires You and Why?