Since I was about 13 years old, I always spent my summer breaks "working" for my parents. My parents did not believe in sleeping away or watching tv all summer break. Being out of school just meant you had to find something else to do to be productive.
Since my parents worked for themselves, it made sense to them that if they were going to have to "give" me money anyway (for back to school clothes, go to the movies with my friends and other spending money), I could work in the office and earn my money.
I would get up, eat breakfast and get ready for work. Since I "worked" in an office with customers, I had to be presentable so I could not dress any old way. Business attire (or at least business casual) was expected.
My duties in the office included greeting customers, answering the phone, filing, and cleaning the office. I did not realize it then but I was learning valuable lessons about responsibility, work ethic, customer service and professionalism. Because I worked for my parents, I did not consider it a "real job". I can't really tell you why. I got paid and I did "real work" but in my teenage mind it did not feel real. So as soon as I was old enough to get a "real job", I applied for a job and began waiting tables at Pizza Hut.
Working at Pizza Hut was a great job too. I had fun. I learned how to make pizza and learned a lot about how to deal with customers (especially the difficult ones). I had to answer to a boss that wasn't related to me.
But in hindsight, my first job was a real job and really prepared me to be an entrepreneur.
For that reason, I have started "employing" my girls now. Even at ages 12 and 8, there are things they can do that are very valuable to my office. My oldest can type for me and answer phones. My 8 year old loves to sweep up and has helped me put together file folders so they are ready when I need to open a new file for a client. Their summer work experience has helped me out tremendously and they are able to learn a lot about what mommy does in her office. And with the money they earn, they are able to buy the things they want, save some money and give their tithes to the church.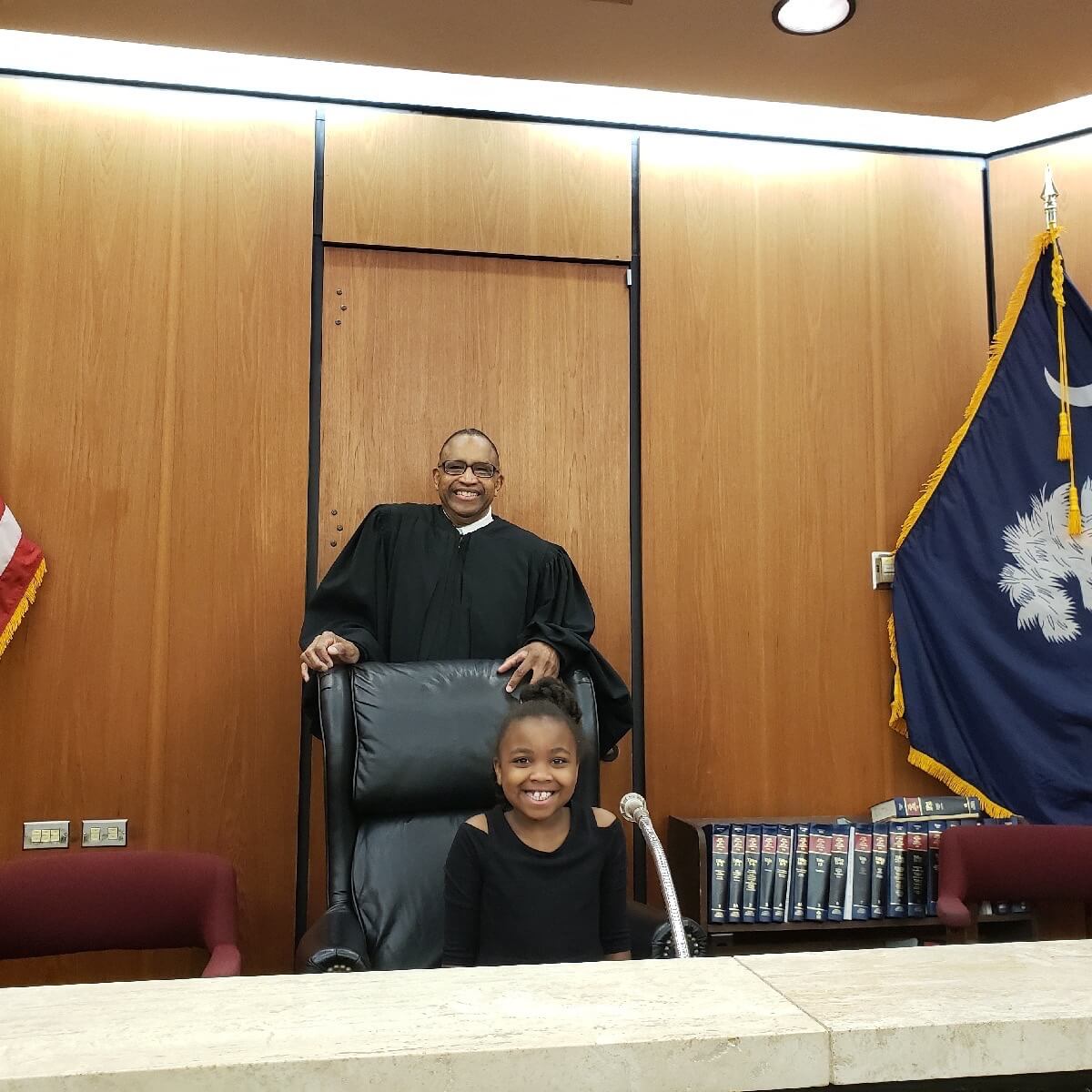 Summer work experiences do not have to be limited to when your children are of working age. Consider giving them experiences now that will start building the foundation that will help them be successful when they do work for someone that is not related to them. They are never too young to work.
I would love to hear some of the duties you give your children and whether you pay them for them.