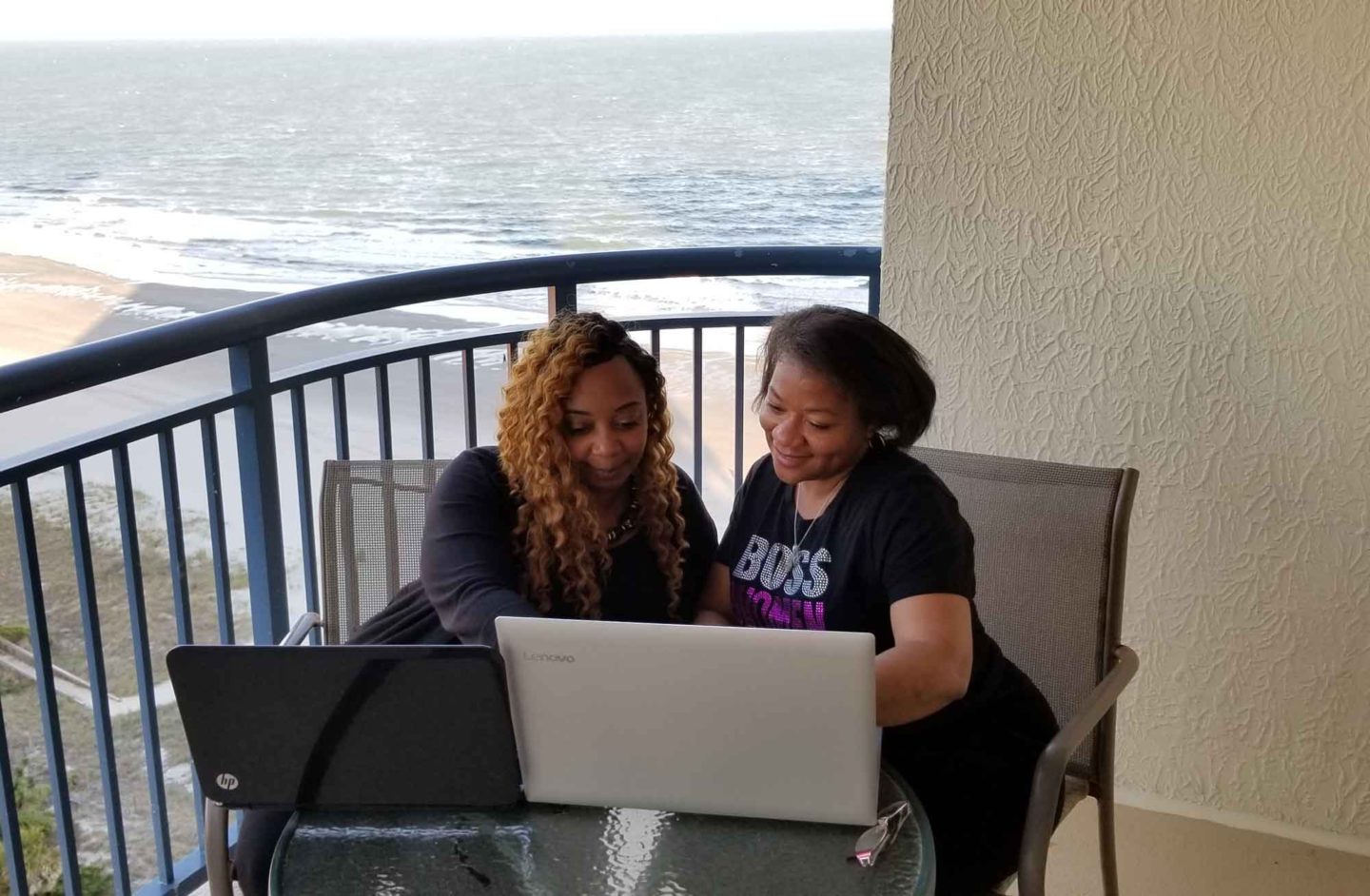 Back in the day, I remember seeing celebrities and high wealth people who had personal assistants. I thought to myself, when I get rich I am going to have a personal assistant. (Ha Ha)
Over the years I have been a pretty good steward of my time. I am great at goal setting, prioritizing and being productive when I start a task, but even the most organized person often finds themselves needing more hours in the day (or at least more hands to help get things done).
One day I was meeting with a long-time mentor of mine, who also happens to be a client. This lady owns several successful businesses and is a millionaire. I was handling some legal matters for her when the conversation turned to some projects I was working on in my businesses. I told her how I had some plans to do some things in my businesses but I just had not gotten to them yet. She shared with me that she has an assistant that she delegated a lot of task to which freed her up to implement the strategy behind growing her businesses and advised me to do the same. I quickly reminded her that I did not have the deep pockets she had and could not afford to hire an assistant like the celebrities I saw on TV. She went on to tell me that if I kept thinking that way, I would never reach the financial goals I had because I could not do (nor should I do) everything myself. The reality is delegating tasks to someone who may be better at something than you or can do it more efficiently is a smart move. It's a BOSS move.
Another reality is that you don't have to be rich to have a personal assistant. In this day and time, you can hire someone to be a virtual assistant, meaning they work remotely from practically anywhere in the world. Since you don't have the overhead of this person being a full- time employee, you often are paying for their time to complete a task which is considerably cheaper and very affordable. And as my mentor said, delegating duties to someone else frees you up to work on strategy, build relationships to grow your business and allows you the time to do other things, like spending time with family.
I have had Boston First Administrative Management Services on my team for the last 2 years now and I can tell you, it has been awesome. Shayna Boston, the President and CEO of the company, has a team of professionals dedicated to supporting you and your business to help you get to the next level. Whether it is handling personal items like scheduling appointments and arranging child pick-ups to clerical and administrative services for your business.
Looking for a way to be more productive in the new year? Consider investing in an assistant. The investment pays for itself !!